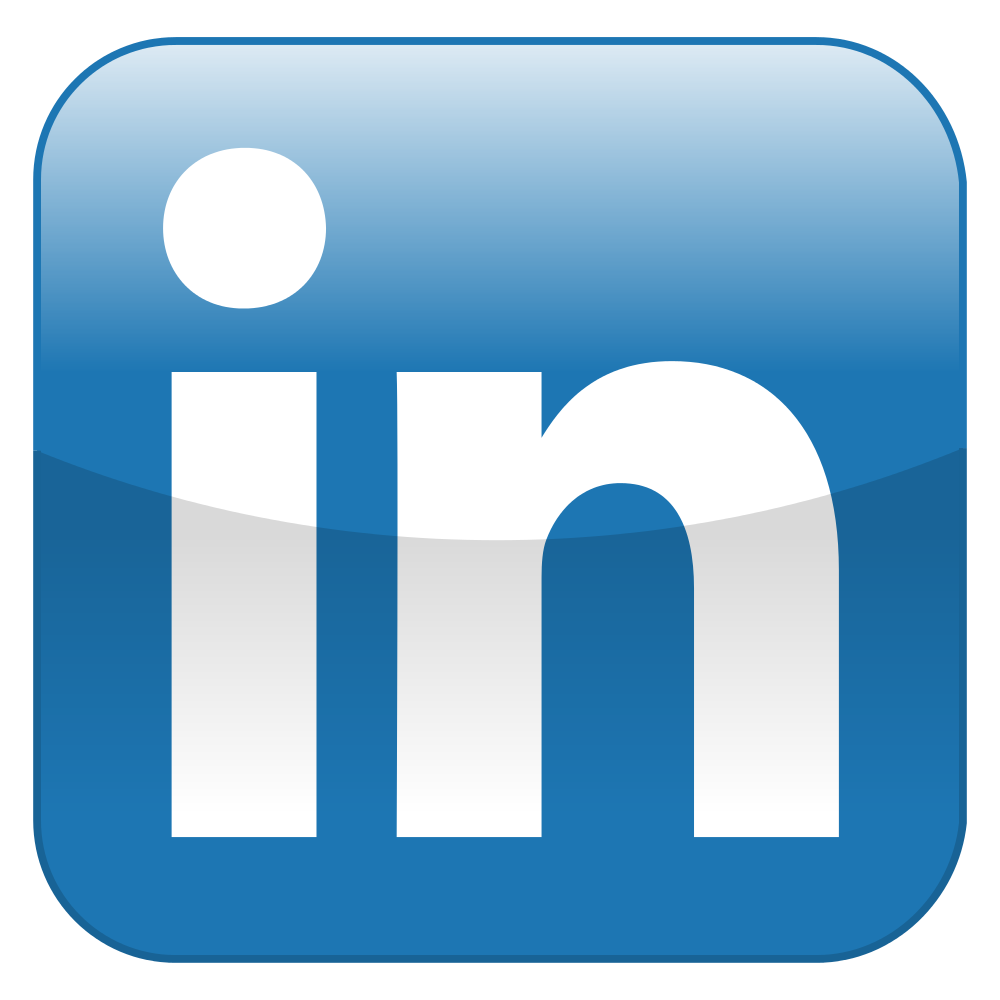 LinkedIn, a professional networking site, is a great way to showcase projects your highway construction company has completed as well as connect with industry professionals.
A well thought-out LinkedIn page could help you score that project bid you want simply by giving a good representation of your company. (While it's not the only factor, it could definitely boost the effort you already put into earning a bid.)
Our sister site, Total Landscape Care, points out that you shouldn't create a LinkedIn page and leave it. You should also fill out your skills and company's services, upload some project photos and videos and, most importantly, stay connected.
Total Landscape Care notes that it is important to consistently update pages, photos and skills to show that your company is still active.
Take a look at this checklist — put together by social media coach, speaker and strategist Andrea Vahl — to see what areas you need to work on with your company's LinkedIn page: