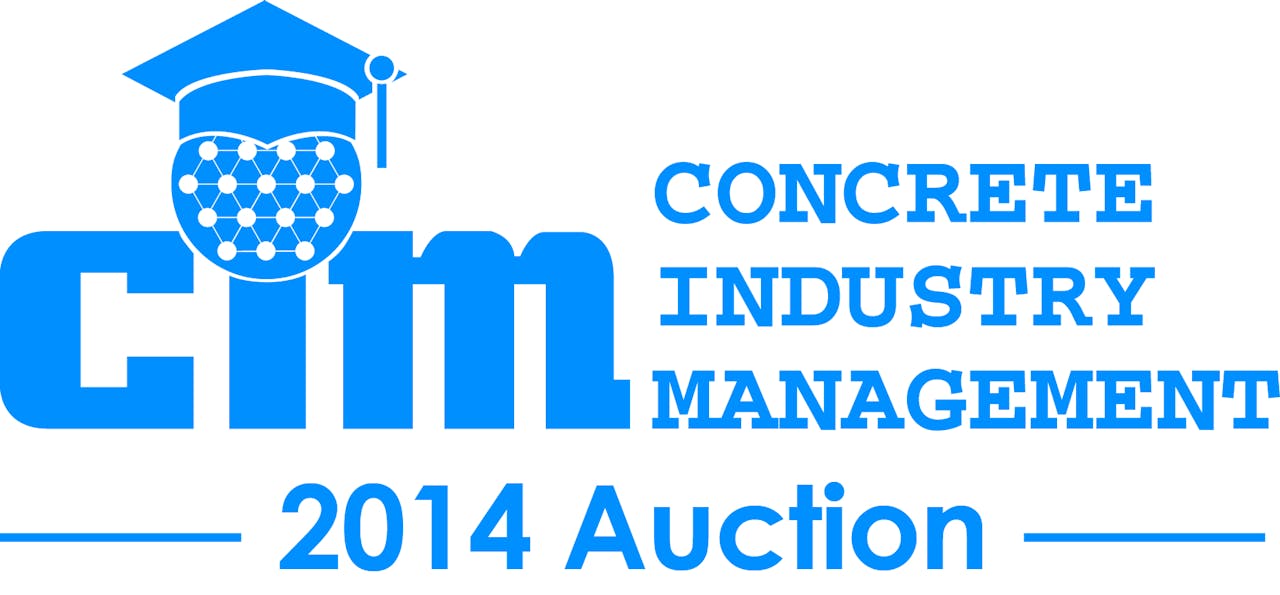 The Construction Industry Management (CIM) program will host its ninth annual auction at World of Concrete.
The auction will take place Wednesday, January 22 in the North Hall Room N262 of the Las Vegas Convention Center. The silent auction will be held from 11 a.m. to 12:45 p.m., and the live auction will begin at 1 p.m.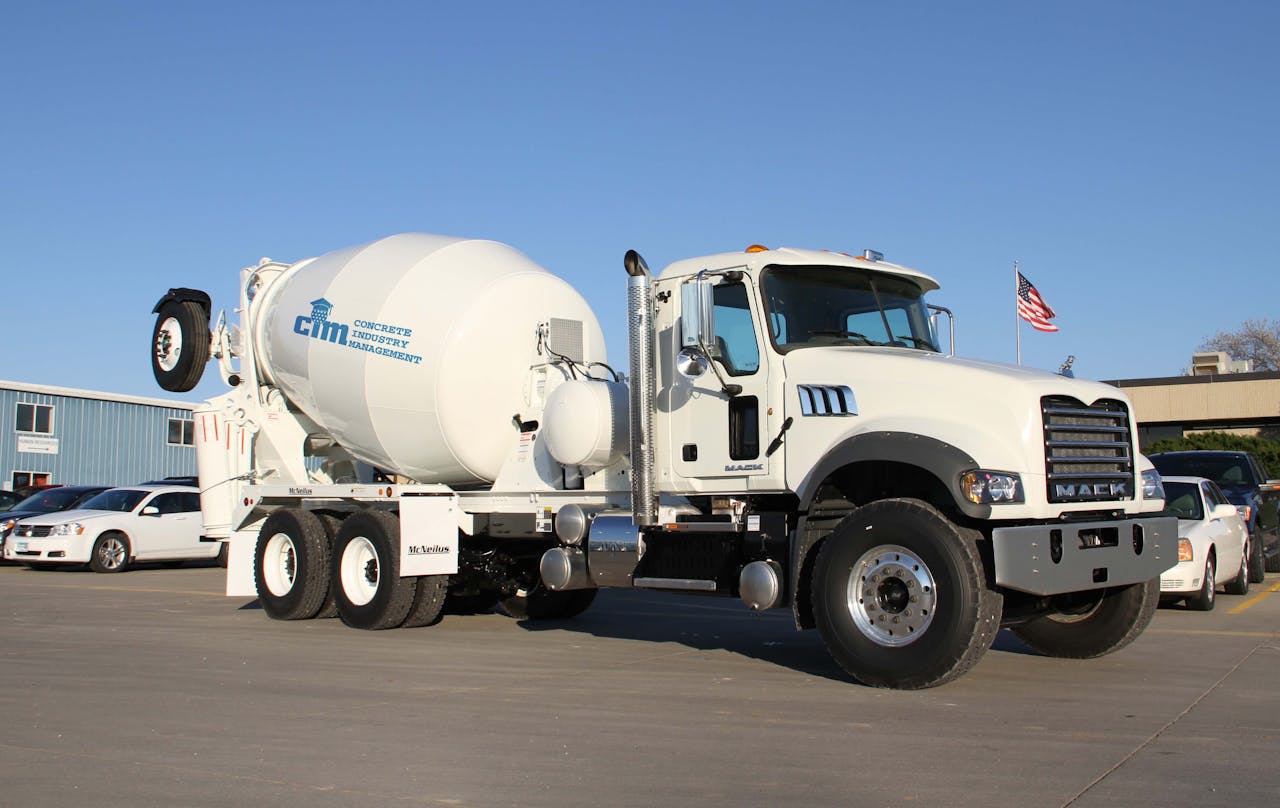 CIM Auction Chairman Mike Philipps said CIM expects the auction this year to be the best yet.
"In addition to our signature concrete mixer truck donated by Mack Trucks, Inc. and McNeilus Company, we have a variety of equipment, materials, software packages, safety equipment and tools available," Philipps said. "Cement will be a hot item again this year, and concrete contractors should be excited about the number of items we have for them in the Auction."
Other auction items include sports and vacation packages such as The Masters; The Rose Bowl; Indianapolis 500; NFL tickets; NASCAR races and driving course; NBA and NHL; San Francisco Bay sailing package; Los Angeles, San Antonio, Chicago, Cleveland, Dallas, Orlando, Nashville, Charlotte, New Orleans, New York and Las Vegas travel packages; college football tickets; Texas golf and relaxation package; quail hunts and more.
For more details about CIM's annual auction and the items available, visit concretedegree.com/auction.