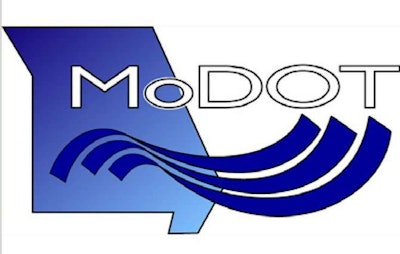 The Missouri Department of Transportation (MoDOT) has announced its plan for dealing with budget cuts. The "Missouri's 325 System" calls for MoDOT to focus its limited resources approximately only 8,000 miles of the state's 34,000-mile highway system. The 8,000 miles are considered to be the state's primary roads and highways that connect cities across the state.
Currently MoDOT has $485 million dedicated towards upkeep and maintenance of the state's transportation infrastructure. However, the budget is set to drop to just $325 million in 2017. MoDOT says that will only be enough money to keep the state's primary roads in good condition, but transportation enhancements such as interchange improvements or road widening projects will not be possible.
"We've been talking about our funding situation for a while, and it's not getting better. We are about to take a big drop in our funding," MoDOT assistant district engineer for Kansas City Brian Kidwell told 41 Action News. "We can't take care of entire 34,000 mile system as it exists today, so we've got some tough choices."
The budget cuts are being caused by the lack of a long-term Highway Trust Fund solution that stems from a gas tax that hasn't been raised in 20 years.
MoDOT has warned that some roads and bridges may eventually be shut down if the lack of maintenance becomes a hazard for drivers.
We can maintain them the best we can, as long as we can," Kidwell told 41 Action News. "But at some point we will have to protect everyone's safety and ultimately bridges will have to be shut down."
Missouri ranks 46th out of all states in revenue per mile given to highway construction, according to MoDOT figures . The state has the 7th most highway miles.