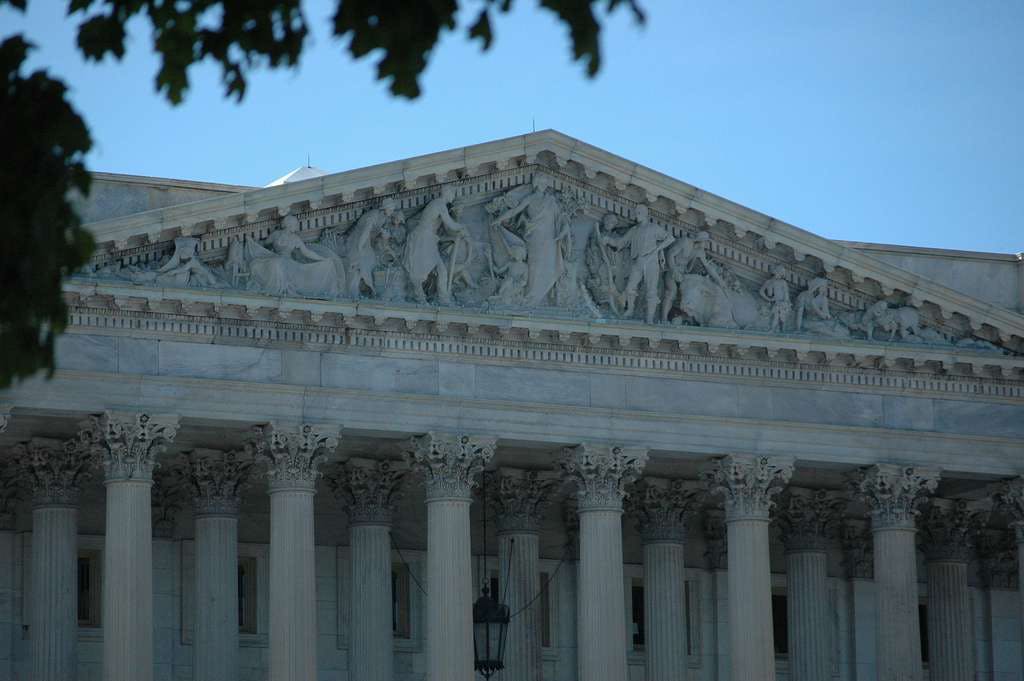 Rep. Paul Ryan (R-Wis.), House Budget Committee chairman, on Tuesday introduced the fiscal year 2015 House Republican budget, which contains details about funding transportation and the Highway Trust Fund.
Politico notes that the budget prioritizes "maintaining the solvency of the Highway Trust Fund and the policy of the trust fund being user-fee supported." The bill, Politico adds, also includes language about Amtrak, the TSA and Essential Air Service.
Additionally, The Chattanoogan reports that the measure "contains concepts" from the Transportation Empowerment Act. Rep. Tom Grave, who authored the act, said it "is about building better roads, cutting commute time and improving people's lives."
The White House criticized the proposed budget in a statement Tuesday, saying "It would force deep cuts to investments in our roads and bridges," among other programs.
The House Budget Committee began marking up the bill Wednesday afternoon.
To read the full proposed bill, click here.