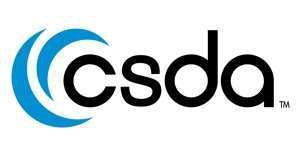 CSDA will honor four companies at World of Concrete for their innovative and successful projects.
The association will recognize the companies at 10 a.m. on January 22 at the first Concrete Openings Awards Ceremony at booth #C4435.
The Concrete Openings Awards Program showcases the top job stories printed in CSDA's official magazine each year. The program gives recognition to the contractors on each project.
The following companies will receive recognition next week:
ABC Concrete Cutting, Inc.–South Florida / Cutting Edge Services Corporation for its work in the "Industrial Renovation" category

Constructions Solutions, LLC for its work in the "Infrastructure Renovation" category

Miller's Pro-Cut for its work in the "Roads, Bridges & Airports" category

MMG Industrial for its work in the "Building  Construction" category
CSDA will display information and photos of the winning projects during and after the ceremony.