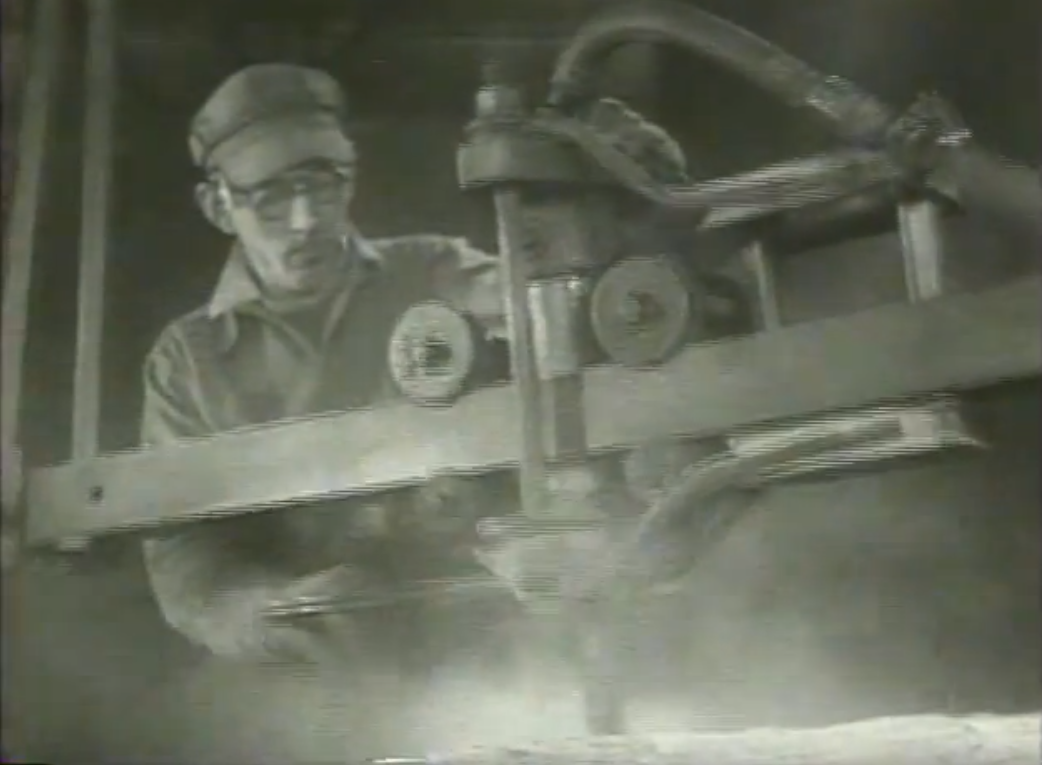 The Occupational Safety and Health Administration recently announced plans to update 40-year-old standards for lowering worker exposure to crystalline silica.
Workers involved in the cutting, sawing, drilling and crushing of concrete, brick, block and other stone products are exposed to the dust. Exposure can cause the condition silicosis, an inflammation and scarring of the lungs, as well as lung cancer, chronic obstructive pulmonary disease and kidney disease. The agency says the updated rules could save 700 lives each year.
But did you know the first effort to limit exposure to the deadly dust came in the 1930s. The film below, which mainly deals with mining and aggregate, was put together by the U.S. Department of Labor in 1938. Then Secretary of Labor Frances Perkins introduces the film which explains the causes of silicosis and how it can be prevented.
We've come a long way since then, but this is a good reminder that when it comes to safety we should never stop working to get better.
[youtube GtYErK9KjQ8 nolink]