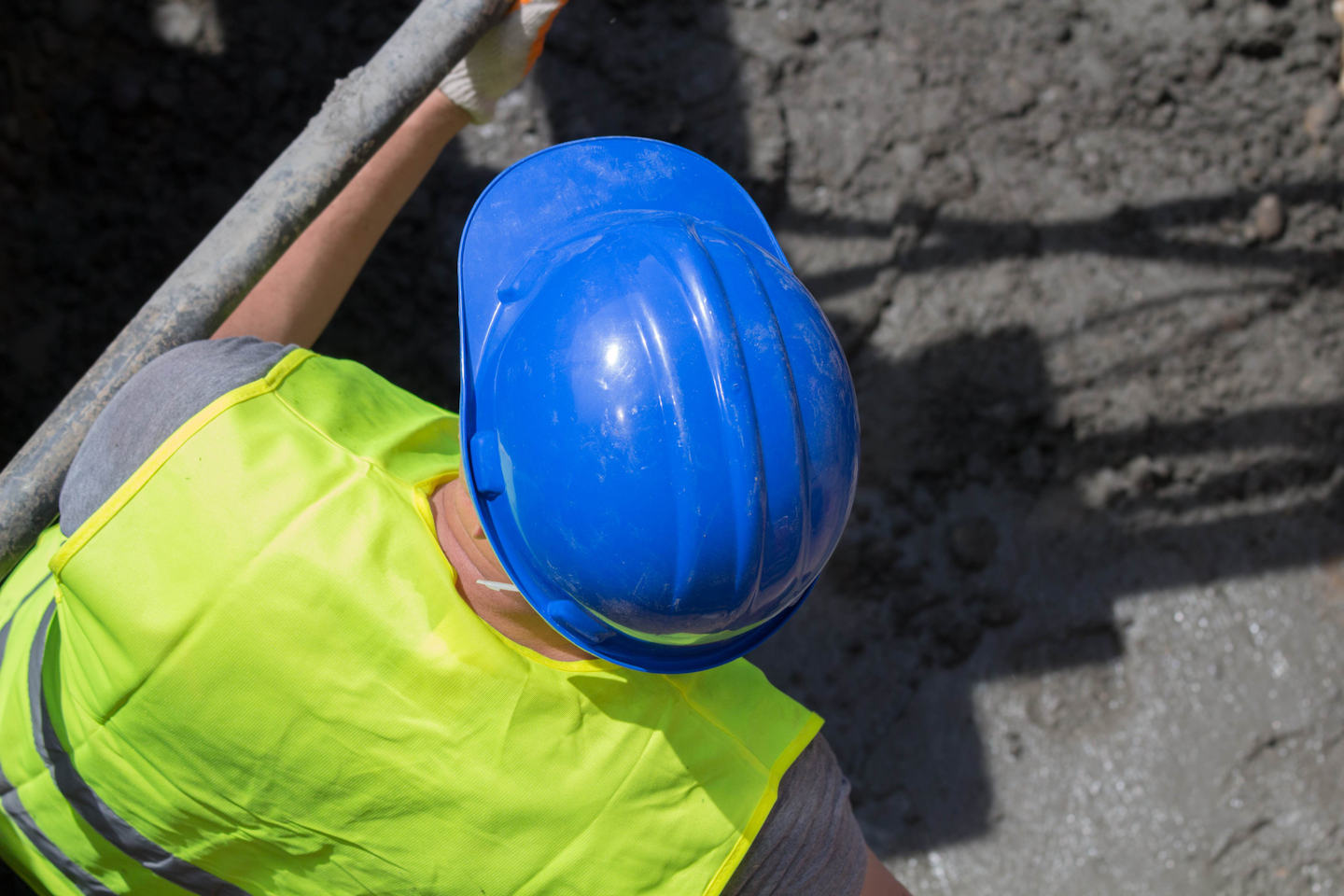 Two workers for a drainage company died July 23 in a collapsed trench in Hoover, Alabama. The trench was 8 feet deep, and the buried workers were found 7 feet down, according to al.com.
Hoover Fire Department Capt. Scott West said the department received the call at 3:04 p.m. and were using hand shovels to try to find the men, who were doing work at a private residence, he said in an interview with WVTM 13 TV news channel.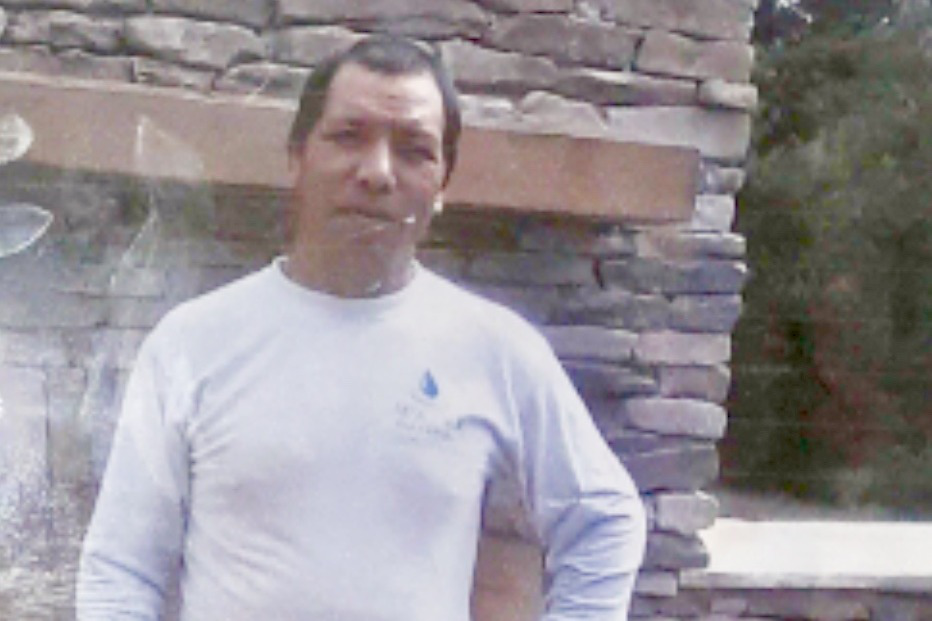 The bodies were removed at 6:45 p.m., according to al.com.
The men were identified as Gaspar "Leonel" Manueal-Pedro, 46, and Matias "Rafael" Gaspar-Lopez, 28, who lived in Birmingham and were originally form Guatemala. A GoFundMe
page has been set up to help raise money for their families.
For more on the business and human costs of trench-collapse fatalities in the United States, see Equipment World's special report "Death by Trench".
Editor's note: This article has been updated to identify the workers and the GoFundMe page.