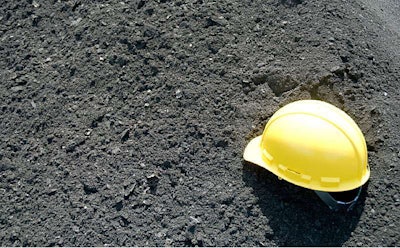 Kamphuis Pipeline Company has been cited by the Occupational Safety and Health Administration for exposing employees to a long list of trench cave-in hazards. The fines total $454,750.
Based out of Grand Rapids, Michigan, the company was inspected last fall at a job where it was installing water metering pits and lines for the municipalities of Tappen and Dawson, North Dakota. OSHA inspectors determined that Kamphuis Pipeline failed to protect employees from a long list of hazards and did not identify hazards and take corrective action when warranted.
Kamphuis Pipeline is contesting the citation and the case will be reviewed by an independent OSHA commission.
In the 18 page citation, the OSHA listed nine serious violations, six willful violations and two other than serious violations. The citations included such things as:
Lack of a stairway, ladder or ramp for safe egress
Cave-in hazards
Hazards posed by water accumulation
Overhead struck-by hazards
Failure to wear protective helmets
Falling object and electrical hazards
Failure of protective systems, hazardous atmospheres
Struck-by hazards working in and adjacent to a roadway
Workers exposed to vehicular traffic not wearing safety vests provided by employer
Exposure to electrical shock hazards with including two portable electrical generators sitting in water while running water pumps
Crushing and engulfment hazards/employees did not have means of egress from trench box
Gravel being suspended over employees heads while in trench box
Competent person failed to remove employees from hazardous situation.
Trench box sinking from flowing water
Failure to instruct employees in recognition and avoidance of unsafe conditions