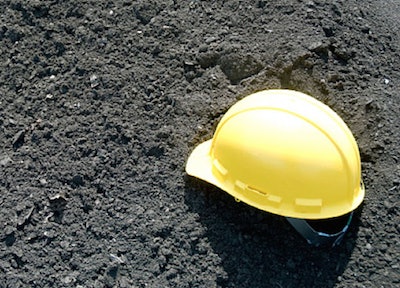 A sewer line installation near Louisville, Kentucky, turned deadly last week when a trench collapsed atop two workers.
According to a report from the Courier-Journal, the men were in the trench assisting a dig June 11 when "a heavy heap of dirt shifted and concrete on the trench's edge gave way."
The collapse occurred shortly after 2 p.m. Rescue workers were able to pull one worker, trapped from the waist down, to safety at around 7 p.m. At 9 p.m., 19-year-old worker Jonathon Moore was pronounced dead.
Moore was just days away from his 20th birthday and hailed from Cedar Grove, Tennessee. Both workers were employed by Jackson, Tennessee-based LeFevre Construction, the paper reports.
According to the report, a trench box was present at the time of the collapse.