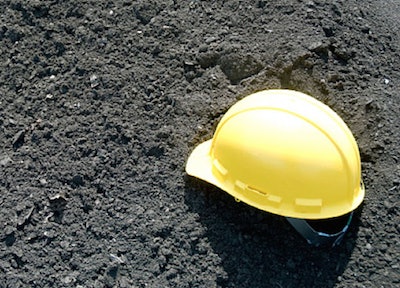 A construction worker in Madison, Wisconsin, was killed Friday morning after a wall collapsed on top of him.
According to a report from the Wisconsin State Journal, 58-year-old John Stoll was working at a construction site for a new apartment building when a wall collapsed on top of him and trapped him.
Madison Fire Department officials told the paper Stoll was working near a stairwell at the rear of the building. His co-workers freed him before rescue workers arrived to the scene.
He was transported to University of Wisconsin Hospital where he was later pronounced dead.
The Occupational Safety and Health Administration in investigating the incident.