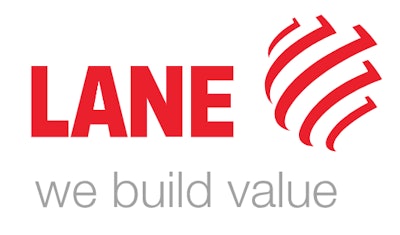 Lane Construction Corp., of the Salini Impregilo Group, finalized the sale of 13 parcels, approximately 300 acres, of sand and gravel pits in West Northfield, Massachusetts, to Eurovia SAS for nearly $9.6 million as part of a $555 million sell off of its aggregates plants and paving division, the Greenfield Recorder reports.
The sale was recorded at the Franklin County Register of Deeds on December 15.
The sale includes more than 40 hot-mix asphalt facilities from the East coast to west Texas and several mining operations and other quarries in the Northeast. In a press release, Lane says it plans to concentrate on large, complex civil infrastructure projects in the United States.