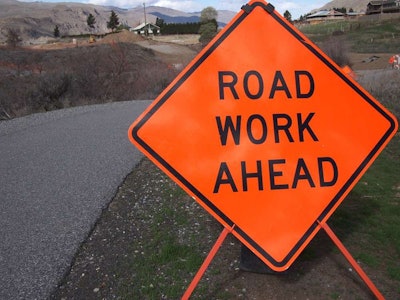 The Federal Highway Administration (FHWA) is seeking nominations for its 2017 Environmental Excellence Awards (EEA) that recognizes "exemplary environmental stewardship in transportation planning and project development."
The agency presents EEA awards to projects using FHWA funding sources in 16 categories, covering areas including cultural and natural heritage preservation, habitat restoration, environmental justice and water quality improvements. The awards are given every two years and first began in 1997.
"Our country is moving toward a greener, more innovative and environmentally-conscious transportation system," says U.S. Transportation Secretary Anthony Foxx. "These awards salute the efforts being done by environmental professionals nationwide, and deserve to be showcased nationally."
In the last award cycle (2015), the Georgia Department of Transportation won an award for involvement in a project that cleared an invasive pine species and expanding habitat for the protected gopher tortoise. The District of Columbia's Department of Transportation won the same year for using "green infrastructure" to improve water quality, public health and ecosystem diversity in the areas.
"Each year's winners clearly are committed to balancing America's transportation needs with its environmental needs," says FHWA Administrator Gregory Nadeau. "The competition gets more intense each cycle, but the environment is the real winner."
Nominations can submitted for any project, process, group or people involved in FHWA-funded transportation projects. More details are available at https://www.environment.fhwa.dot.gov/eeawards/ and the deadline is Sept. 15.