The American Road & Transportation Builders Association's (ARTBA) Transportation Investment Advocacy Center (TIAC) has released a guide to help state transportation programs craft "statutory language" for electric vehicle fees to be used for funding transportation programs.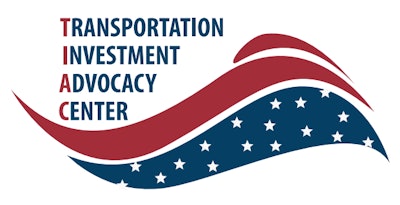 "Several states have enacted these types of fees," says ARTBA Chief Economist and TIAC Director Dr. Alison Premo Black. "Although the number of electric and hybrid electric vehicles is a small part of the total U.S. fleet, that number is expected to grow in the future, and states are looking for ways to make sure they are contributing to transportation programs."
The association reports 10 states are currently raising transportation revenue from electric vehicle registration fees, including Colorado, Georgia, Idaho, Michigan, Missouri, Nebraska, North Carolina, Virginia, Washington and Wyoming.
An appendix in the guide includes current fees from some of these states. For example, Georgia has an annual $200 non-commercial electric vehicle registration fee.
The guide is categorized into four sections:
Definitions of alternative fuel, electric and hybrid vehicles, as well as vehicle type/class
Purpose of the fee
Fee structure and indexing to state motor fuel taxes
Disposition of revenue
A copy of the report is available here.