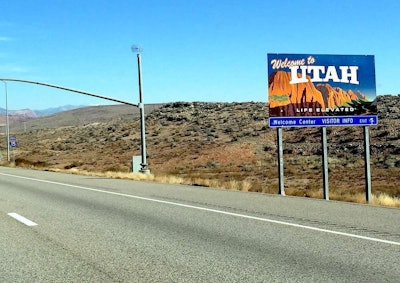 The Utah Senate approved a measure that would siphon off about $337.7 million from the state's transportation fund to be used on education and water projects.
According to the Salt Lake Tribune, the bill allows the state to send $172.2 million from transportation to the general fund over the next seven years, mostly for education, along with $165.5 million in a restricted fund for water projects.
"It's a compromise that helps education, helps water and doesn't hurt transportation," Sen. Stuart Adams (R-Layton) said.
The bill, which passed 18-8, follows the state House's approval and is due on Gov. Gary Herbert's desk for his signature. The house voted 48-16 to pass the bill the day before the Senate voted on March 10.
"It's been hard to do," he said. "We've spent hundreds of hours during the session, and I think it's a great compromise."
Utah Department of Transportation Director Carlos Braceras told the Tribune that the transfers wouldn't affect any of the currently planned projects on UDOT's schedule.