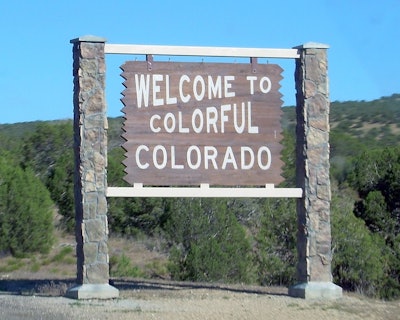 The Colorado Department of Transportation wants to help make the roads safer by giving drivers a weekly reminder of those who have died in crashes this year.
CDOT announced that it would begin to display a weekly tally of the year-to-date deaths in the state each Wednesday on digital signs across the state.
The signs, which are set to begin displaying the today (Jan. 27), will also display safety messages that try to warn people about the dangers of driving.
The state said that deaths on the highway were up from last year, underscoring a need for increased driver safety. Traffic fatalities in 2015 reached 545, which is up 11 percent from the 488 highway deaths in 2014.
"CDOT hopes the campaign will raise ongoing awareness of the tragic number of deaths on Colorado's roads and encourage safer driving," the department said in a press release.