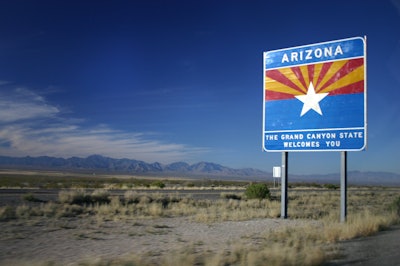 The Arizona Department of Transportation will be taking on some new responsibilities next year. The state has decided to close down the Arizona Department of Weights and Measures and is shifting its functions to other departments.
According to the Arizona Daily Star, Gov. Doug Ducey has decided to close the department as part of his goal to make the state's government run more efficiently. The plan is to have the transition done by July 1, 2016.
Weights and Measures Director Andy Tobin said all of the functions of the department will continue, but under the Transportation and Agriculture departments. The state began the transition back in August.
Three employees from the soon-to-be defunct department have made the switch to AZDOT where they continue to handle vehicle-for-hire licensing for livery services, taxis and limousines.
The department has between 17-21 inspectors on staff who will be transferred to the other state departments.