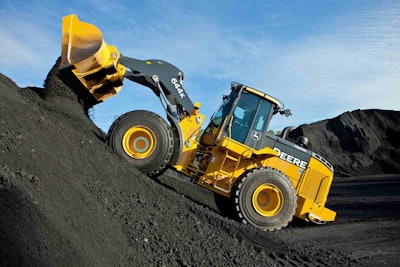 John Deere Forestry and Construction's 644K Hybrid wheel loader uses two sources of energy – diesel and electric – capturing regenerated energy as its being created and uses it to power the machine.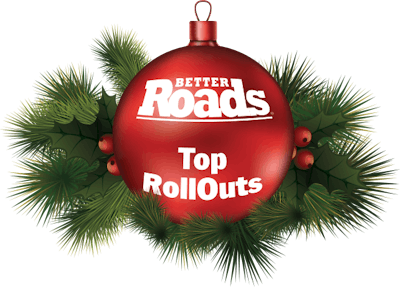 Equipped with a John Deere PowerTech 6.8-liter Interim Tier 4/Stage IIIB engine, the loader runs at an operator-selected constant speed from 900 to 1,800 rpm and has a net 229 horsepower.
For more details about the 644K Hybrid wheel loader, click here.
See the loader in action here, and see an interview with John Deere's John Chesterman about the machine here.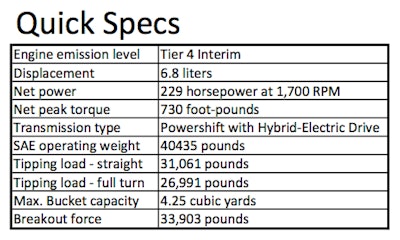 Editor's note: We're sharing all of our Top RollOuts throughout the month of December. To see them all, check out our 25 Days of RollOuts.