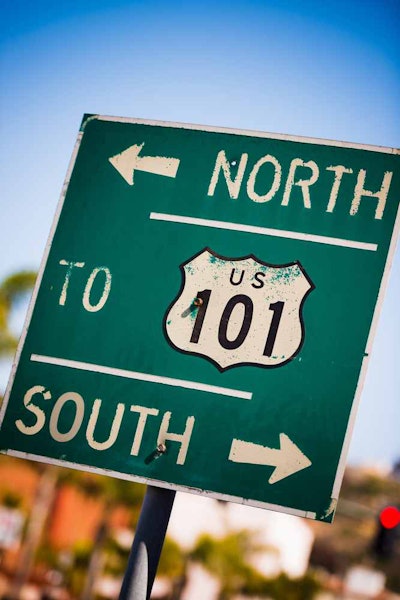 Police used a GPS tracking device to track a stolen vehicle and disable it during a high-speed pursuit.
When the authorities tried to pull the stolen truck over, the two Santa Maria, California, men — Jacob Valdez, 23, and Joshua Valdez, 18 — took off heading south on Highway 101, according to a Santa Maria Times report.
The Pismo (California) Beach Police Department said the stolen vehicle reached speeds of up to 100 mph, according to the report.
However, the getaway was foiled when a GPS tracking device helped the police locate the vehicle on Placentia Avenue in Shell Beach, California. The police notified On-Star and were able to disable the truck. Both men tried to flee police, but they were immediately apprehended, according to the report.
Now the two men are in jail and are both being held on $20,000 bail.
The report notes that Jacob Valdez was booked into the San Luis Obispo County jail on charges of possession of stolen property, conspiracy, vehicle theft and felony evading, while Joshua Valdez was booked for possession of stolen property, conspiracy and vehicle theft.
Looks like the men won't be making a fast getaway now.