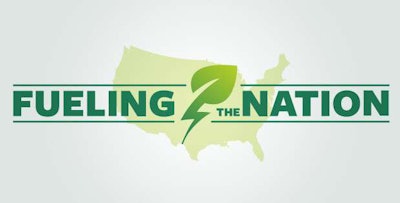 National Journal on June 18 will host a summit to elicit a discussion about the future of American energy in relation to transit systems.
The summit, titled "Fueling the Nation: The Transportation Transformation," will take place at the Newseum in Washington, D.C.
Key speakers at the event include the Senator Michael Bennet (D-CO); Senator Richard Burr (R-NC); Congressman John Larson (D-CT); Eileen Claussen, president of the Center for Climate and Energy Solutions, and president of Strategies for the Global Environment; Charles Drevna, president of American Fuel & Petrochemical Manufacturers; Martin J. Durbin, president and CEO of America's Natural Gas Alliance; Former Kansas Governor Bill Graves, president and CEO of American Trucking Associations; and Jim Kliesch, environmental regulatory affairs manager for the Product Regulatory Office at Honda Motor Company.
Registration begins at 8 a.m., keynotes and panel discussions begin at 8:30 a.m. and the event will conclude at 10:30 a.m.
To register online, visit njfuelingthenation.eventbrite.com.
For more information about the summit, follow the hashtag #NJFuelingNation on Twitter or visit nationaljournal.com/events.