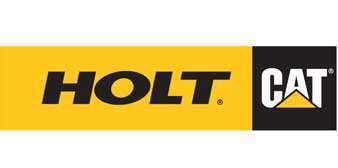 Holt Cat has named Gerry Dreyer Regional Sales Manager for the Weslaco and Laredo region in Texas.
Dreyer's responsibilities include leading all sales, managing resources, customer satisfaction and supporting corporate marketing strategy for Holt's operations in the Rio Grande Valley.
Dreyer previously served nine years as an Account Sales Representative in Weslaco for HOLT. He has more than 22 years of heavy equipment and machinery sales experience.
Dreyer received his Bachelor of Business Administration from Pan American University in Edinburg, Texas.
Holt Cat is the the Caterpillar Equipment and Engine dealer for South, Central, North and North East Texas.