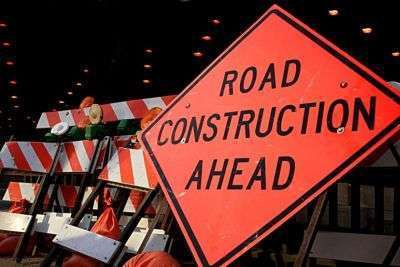 A juvenile has been charged with destruction of property after allegedly causing $23,500 in damage to highway construction equipment at a St. Leonard, Maryland site.
The 17-year-old allegedly pulled wires out of the vehicles at the road construction site which led to equipment being damaged and destroyed.
The juvenile was located and charged on Nov. 12 and subsequently released to his legal guardian. Authorities refuse to give a lot of information about the incident because the alleged perpetrator is under the age of 18.
The construction equipment belongs to F.O. Day, an excavating company based in Rockville.
Despite the vandalism, the road construction at the site of the damaged equipment has been completed.