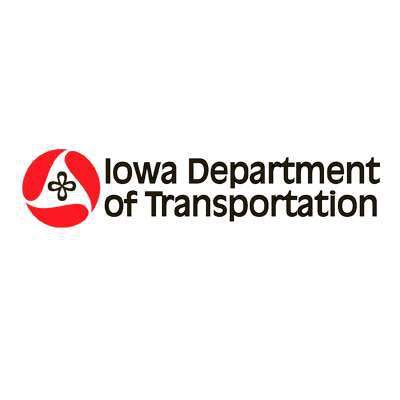 Two years after being fired from their jobs, Steven Scott and Ken Morrow have returned to work for the Iowa Department of Transportation. An administrative law judge ruled that both men should be reinstated to their jobs they were fired from in August of 2012.
The judge also ordered the state to pay back wages, legal fees and other compensation. All in all, the state will have to pay back around $400,000.
Morrow and Scott worked for the state for several years and were promoted to an Osceola garage from other jobs. Both men successfully argued that other employees at the garage treated them like outsiders and resented the fact that they were hired as managers. The judge said several state employees lied as part of an effort to end Scott's and Morrow's careers.
State officials refuse to comment on the situation, citing confidentiality in a personnel matter. Employees who lied have yet to be punished
"There is absolutely no accountability for anybody that did anything wrong. There's no reason for them to deter what they're doing," Scott told the Des Moines Register. "There is no recourse for them. They're safe and they know it."
Scott and Morrow previously rejected settlement offers due to confidentiality clauses prohibiting them from speaking publicly about their ousters.