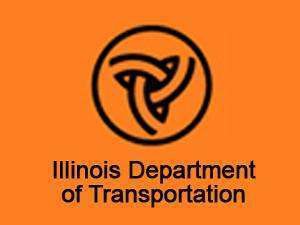 Earlier in the year the Illinois Department of Transportation's Fiscal Year 2015 Highway Improvement Program was going to provide $1.839 billion of its $8.609 billion for highways in the FY 2015-2020 Proposed Multi-Modal Transportation Improvement Program.
That has since changed.
This spring the General Assembly has passed an additional $1 billion of bond funding for highway projects to be added to the program.
The FY 2015 program is financed by an estimated $1.296 billion of federal funds, $1.593 billion of state funds including bonds and $82 million of local funds. Around $2.358 billion is for state highway projects while $613 million is for local streets and highways.
A total of 1,274 miles of highways and 184 bridges will be improved or constructed as part of the program.