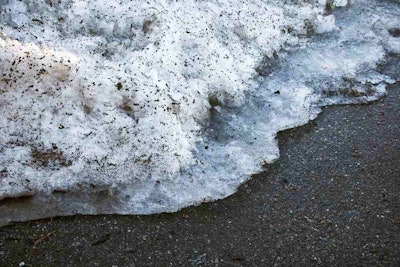 West Des Moines, Iowa, has implemented new technology and boosted its training efforts throughout the past few years to radically reduce the amount of deicer materials required to achieve desired and expected levels of service through use of advanced spreader controls, automated vehicle location units and educational opportunities.
To find out more about how West Des Moines used these techniques and technologies and whether they will work for your agency, check out the American Public Works Association Snow Show "Utilizing Technology & Training to Cut Your Salt Budget" session Tuesday at 2 p.m. at Junior Ballroom D at the Duke Energy Convention Center in Cincinnati, Ohio.
If you have technology and training that has helped your agency cut its budget, contact me at tinabarbaccia@randallreilly.com. I'd love to compile responses and keep the conversation going.