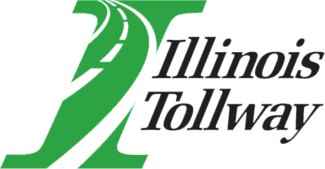 One agency is improving its toll collections by simply keeping its cameras cleaner.
The Illinois Tollway has implemented a new remote-controlled camera lens cleaning system, WLS-TV reports.
The system — a first in the U.S. — features a power washer with jet nozzles and hoses that cleans the lens. A blast of air then dries the camera.
According to the report, the system will help the Tollway catch drivers who try to avoid paying tolls.