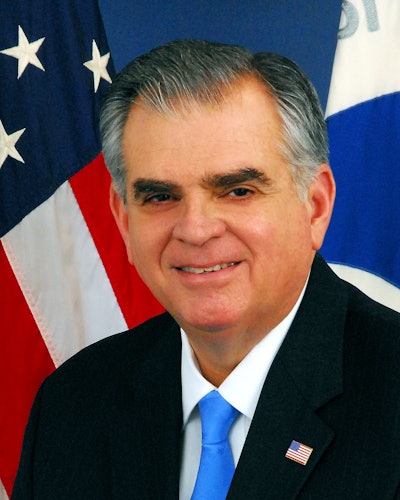 United States Transportation Secretary Ray LaHood said he plans to remain in his position for an indefinite period during President Barack Obama's second term, Bloomberg reported.
While the status of other cabinet members is definite, LaHood's has remained uncertain. The White House has designated new leaders for the State, Defense and Treasury departments, identifying several other department heads who are leaving or staying, but has not discussed LaHood.
Last week, LaHood declined to mention his status. At an inauguration party Monday night, he said he planned to stay for a while, but he did not specify any further.
LaHood has been Obama's principal advocate for increased infrastructure, including the president's vision for a high-speed passenger rail.