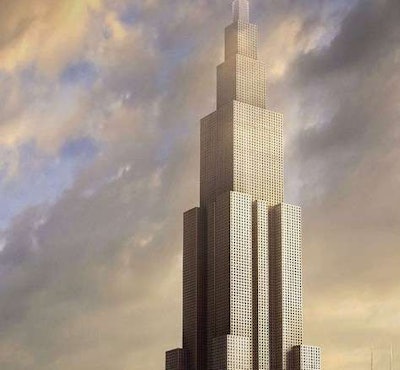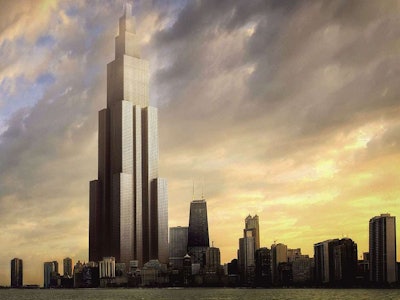 Modular design will soon enjoy its shining moment when a 220-story modular building is constructed in Changsha, China.
The amazing part about this building's construction is that it will be complete in only 90 days, according to ModSpace. Known as Sky City, the tower will be built by Broad Sustainable Building, a subsidiary of China's Broad Group. The group will employ a building technology where 95 percent of the building is pre-fabricated before construction begins.
According to Business Insider, the building will top out at about 2,750 feet, about 33 feet higher than the world's current tallest building, the Burj Khalifa in Dubai. Sky City will cost about $628 million to build.
Construction of Sky City is said to be completed by March 2013.