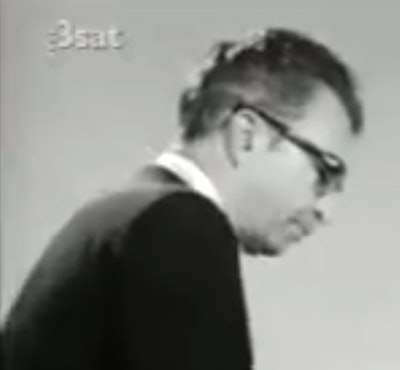 Welcome to the Friday 5:05. Each Friday at precisely 5:05 p.m., Executive Editor Tom Jackson serves up a new jam to get your weekend started.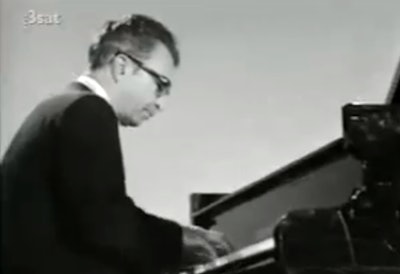 We depart from our usual Friday barnstormer music to pay tribute to Dave Brubeck who died this week at the age of 91. Jazz got a little crazy in the 50s and 60s with scads of angry, bored, way-too-talented black musicians shredding traditional tunes in nihilistic fury. Like Picasso, they weren't so much creating art as destroying it. And who can blame them. If I had Coltrane's talent it wouldn't take too many wedding gigs and record company shills to push me over the edge.
But Dave Brubeck never bought into the poison. He kept the skittering time signatures and the leap-o-faith chord changes that characterize  jazz, but through it all never stopped chasing some kind of transcendent epiphany in his songs. Not surprisingly, he converted to Catholicism  in later life — searching for that higher ground.
Dave Brubeck died this week at the age of 91. Everybody's knows his "Take Five" composition. So rather than give you that here's a trio of his work that better expresses his talent and versatility. "Tangerine" is a classic example of West Coast cool. "Unsquare Dance" is irresistible despite the hopelessly corny TV production, a jazz hoedown if you can wrap your head around that contradiction. And "Fujiyama" showcases Brubeck's great compositional skills — a fitting elegy to a life well lived.
[youtube JNdoZNZq1u4 nolink]
[youtube _yExwkQYcp0 nolink]
[youtube WoskiHvU-3g nolink]