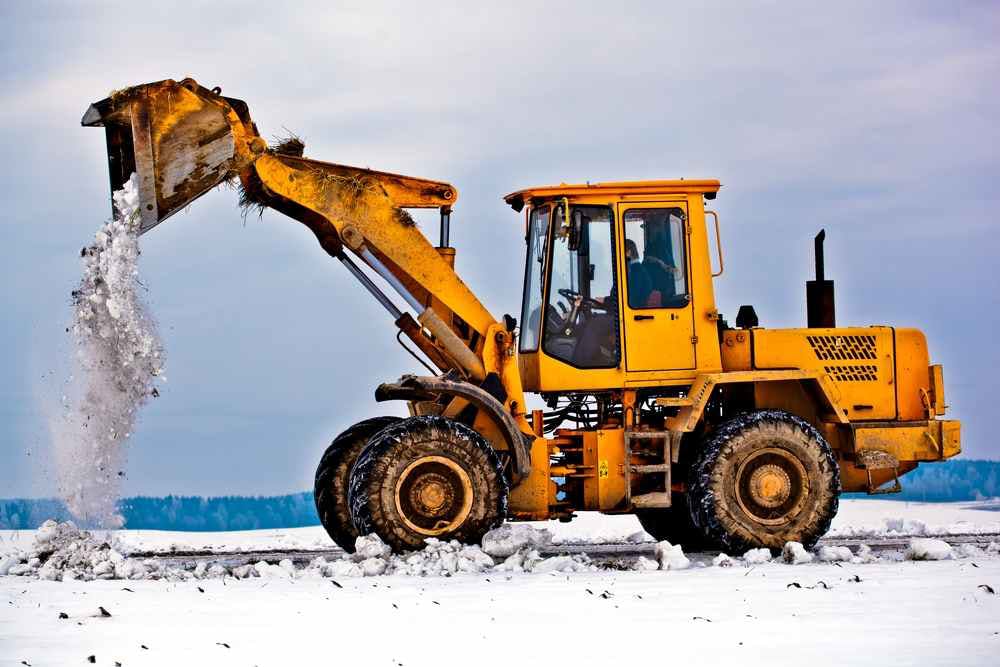 New Jersey will get more money to retrofit and replace diesel engines on construction equipment to reduce emissions.
The state's Department of Environmental Protection has recently received a $258,480 EPA grant to add to the $3.8 million the state has received since 2008 to reduce diesel emissions.
The state has been offering grants to construction equipment owners to modernize their equipment to try to reduce nitrogen oxides and particulate matter in the air.
The funds will go toward adding diesel particulate filters and selective catalytic reduction emission control devices and even replacing older equipment with new, cleaner-running machines.
The NJ Clean Construction Program will provide 100 percent of the cost for retrofits and up to 30 percent of the purchase cost, not to exceed $100,000, to replace equipment.
For more details on the program, head to New Jersey's Clean Construction program page.