ICUEE is preparing for record exhibit space for the Oct. 3-5 Demo Show at the Kentucky Exposition Center in Louisville. In the run-up to the show we'll be providing a series of sneak peeks to give you an idea of what to look for at the show. To check out the rest of the ICUEE 2017 preview articles, click here.
Here is a sample of some of the equipment ICUEE attendees will see in the South Wing indoor exhibit area:
Yanmar, booth 1906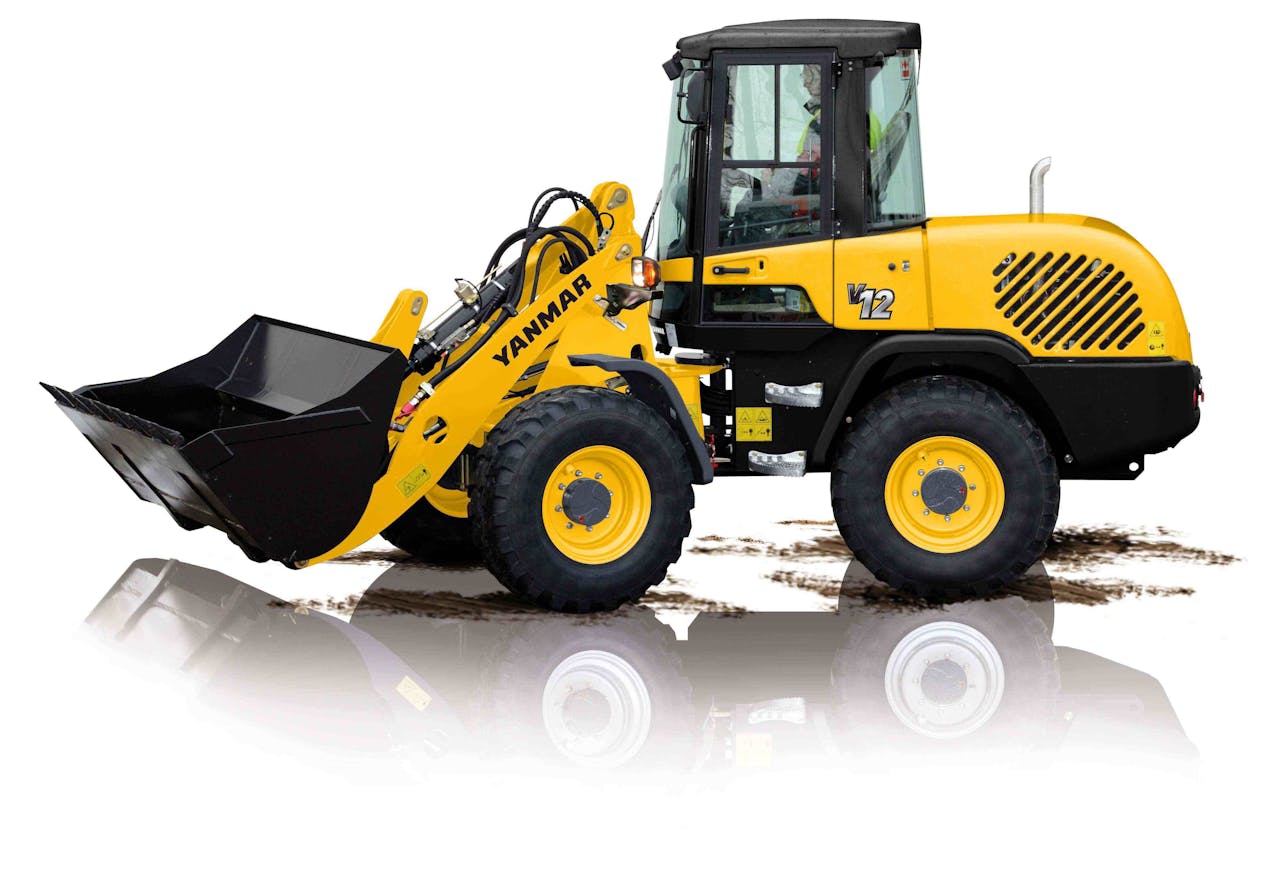 Yanmar America's Construction Equipment Division has three new wheel loaders and a crawler carrier to display. The V8, V10 and V12 wheel loaders feature parallel kinematics, a choice of quick couplers, a rear non-rigid axle and fingertip controls. The C30R-3 Crawler Carrier replaces the C30R and has a two-pump, two-motor hydrostatic drive powertrain, bringing a 30-percent increase in speed and a 23-percent boost in traction force.
Xtreme Manufacturing, booth 2016 (also, booth RD1069 Area N)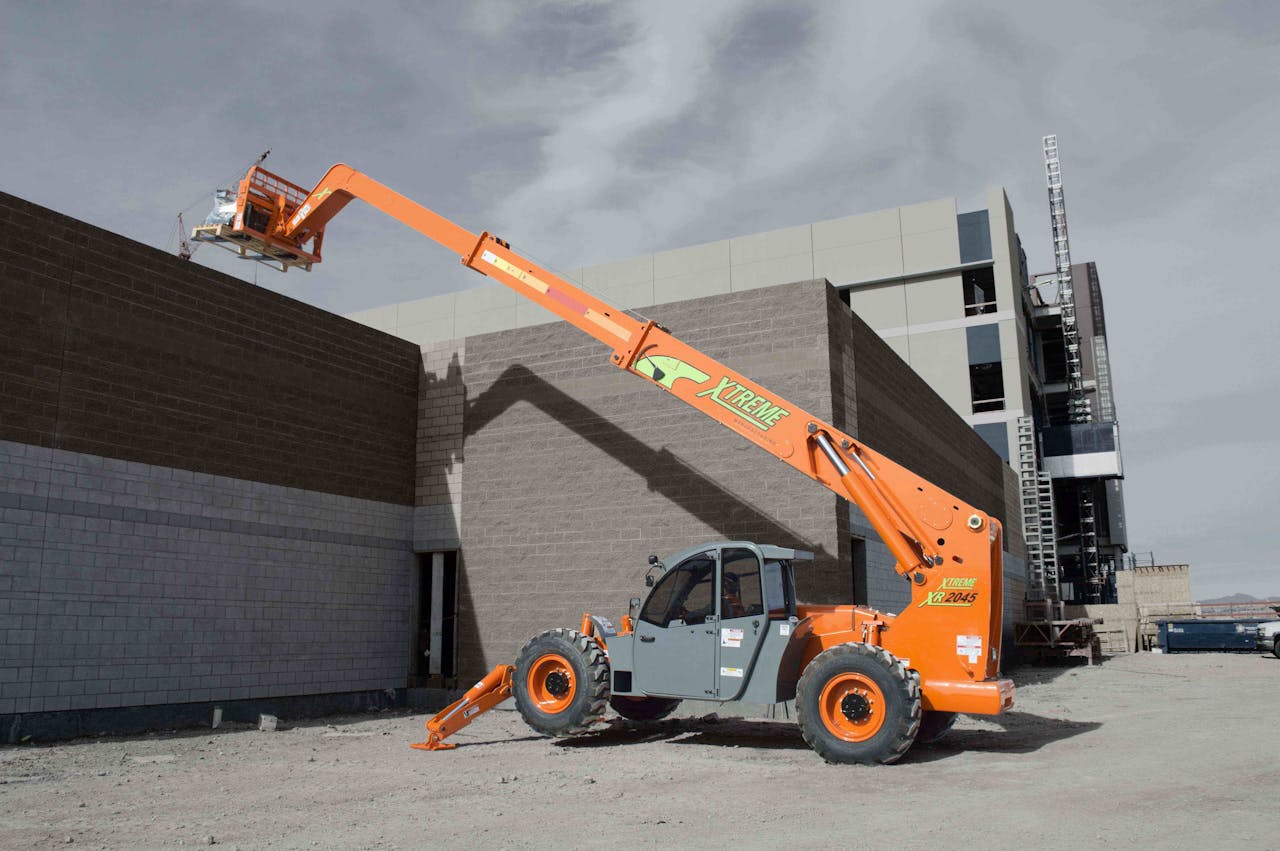 Xtreme Manufacturing plans to focus on high-capacity telehandlers at its booth, which it will share with Snorkel. Xtreme will bring its XR3034 telehandler, which has a 30,000-pound capacity, a maximum lift height of 34 feet and a forward reach of 17 feet 6 inches. The company will also display its 10' x 10' Xtreme Cube modular building system. The structural steel space frames are available in 8-, 10- and 12-foot widths and lengths. They can be customized to clients' requests, including walls, doors, windows, wiring, plumbing and furnishings.
Thunder Creek, booth 4805
Thunder Creek Equipment's Multi-Tank Trailers, which can be used to legally transport bulk diesel without a CDL or HAZMAT endorsement, will be on display at the company's booth. The trailers come with capacities of 460, 690 or 920 gallons and can be hauled by any worker with a driver's license and still meet federal guidelines, the company says. That's because the diesel is carried in four, six or eight non-bulk tanks of 115 gallons each. Thunder Creek will also display its combination diesel and DEF transfer tanks for pickup trucks.
ASV, booth 1341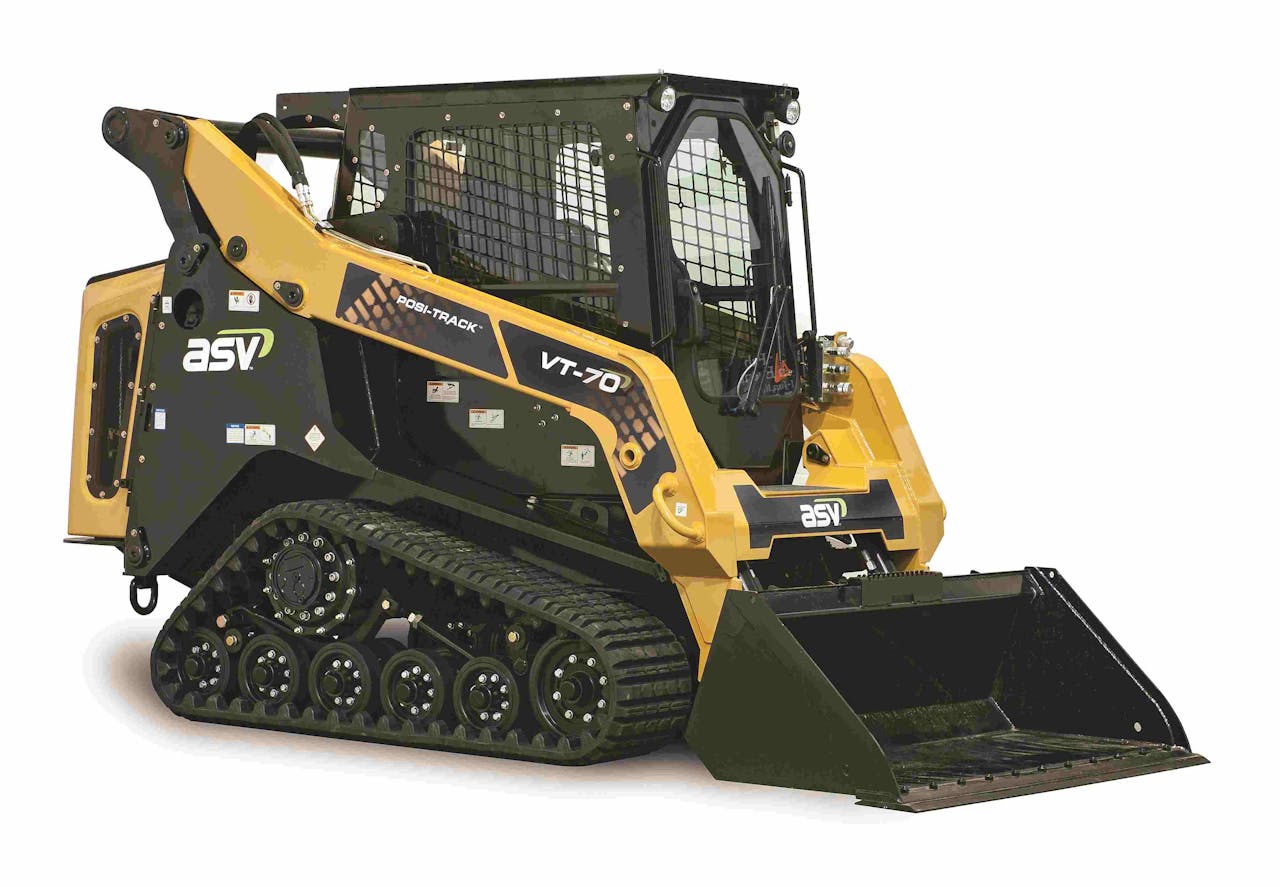 ASV will introduce its first mid-frame, vertical-lift compact track loader, the Post-Track VT-70. It features a vertical lift loader linkage for extended reach and level loads, such as pallets and hay bales. The Post-Track rubber track suspension is made up of two independent torsion axles per undercarriage, enabling a smooth ride in all terrains and speeds up to 11 mph, the company says. The undercarriage on the VT-70 has been changed from previous models to an open-rail and drive-sprocket design.