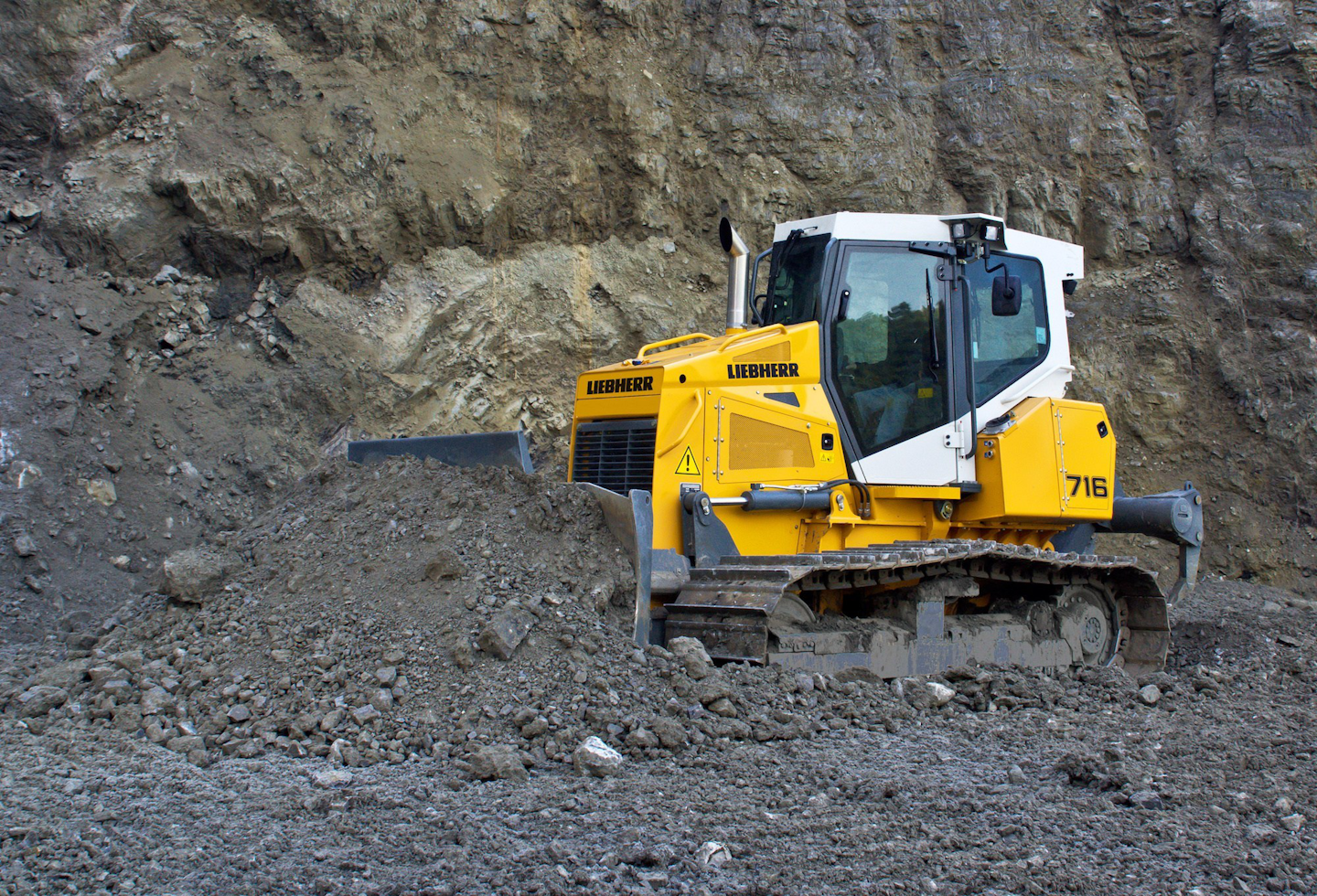 John Deere and Liebherr have announced a new agreement centering on engine development collaboration.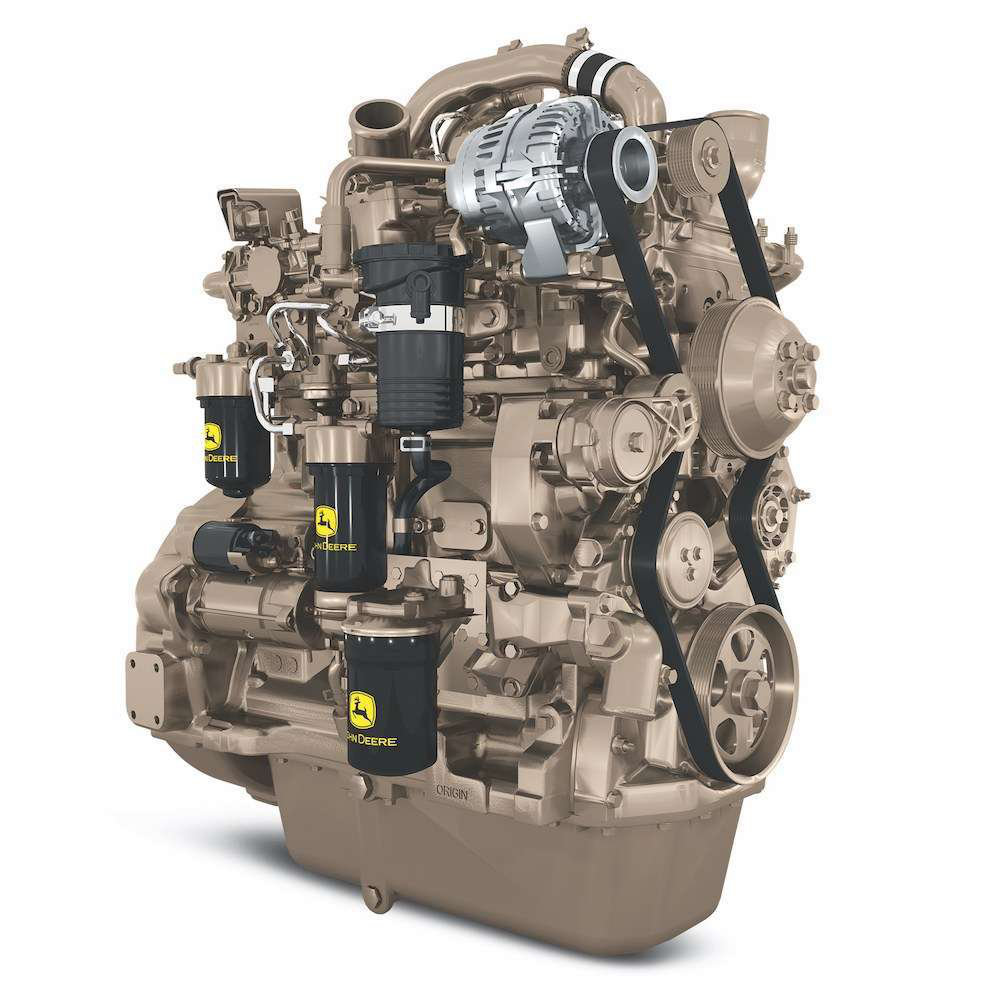 The move represents the expansion of a well-established relationship between the two companies in engine manufacturing. John Deere Power Systems and Liebherr's Switzerland-based Machines Bulle operation already work together to produce engines for Deere and Liebherr machines and those for heavy equipment from other companies.
Under the new deal, the two companies have agreed to collaborate on an evaluation of "engine technologies, designs and development processes that may be useful for developing and producing future power needs of each company."
Specifically, Deere and Liebherr say they hope to accelerate the engineering process for new engines, shortening the time from concept to production.
The collaboration, according to a Deere release, "will be targeted towards specific horsepower and displacement ranges." The companies have not indicated what those ranges are and says it will announce results from the collaboration as they come.
"John Deere Power Systems and Liebherr are both world-class engine designers and manufacturers who have a long history of successful interactions with each other," says Mike Weinert, John Deere Power Systems vice president for engine engineering and manufacturing. "Because of the capabilities each brings, and the long standing, positive working relationship, it makes sense for our two companies to join technical efforts in areas of engine technology and architectures, component sourcing strategies, and best practices related to engine development and manufacture."
"Markets and customer needs are always evolving, meaning the engines that our respective companies need must also change," says Rudolf Ellensohn, managing director at Liebherr Machines Bulle SA for diesel engines. "This collaboration between John Deere Power Systems and Liebherr enables the two companies to gain leverage in numerous areas such as pooling engineering resources, tooling costs, and supplier development."