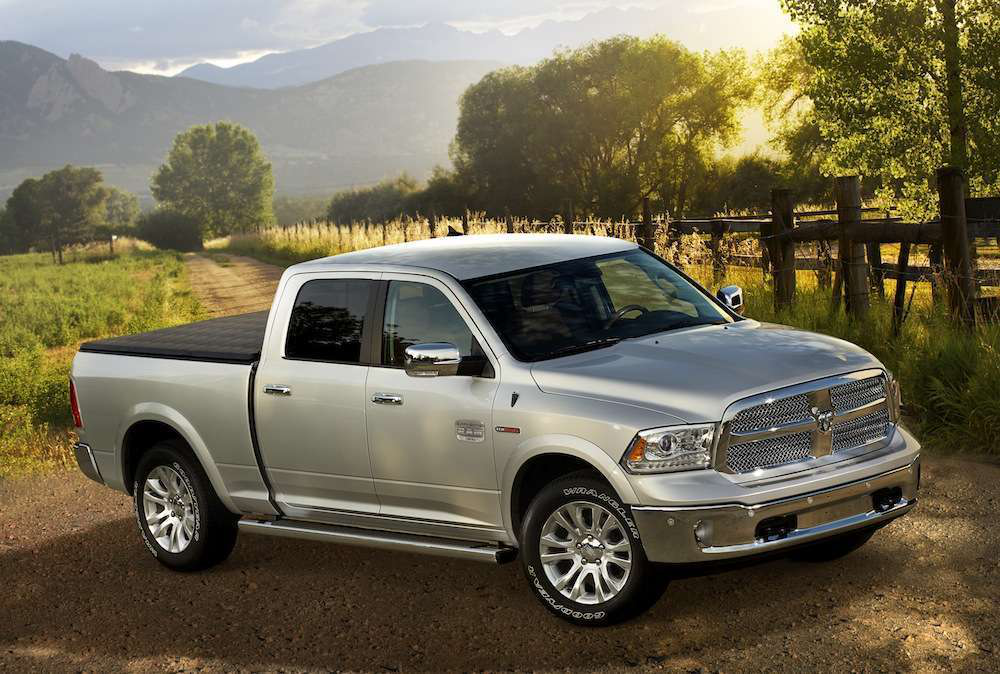 Chrysler has initiated a recall on 2014 Ram 1500 for a fairly serious, though not widespread, transmission defect.
The automaker is recalling 159 Ram 1500s—125 in the U.S., 32 in Canada and two outside of North America and Europe—in order to inspect the trucks' eight-speed automatic transmissions.
One of Chrysler's suppliers notified the automaker that a small shipment of these transmissions could have difficulty shifting into park.
Chrysler reports that it is unaware of any injuries, accidents or complaints around the defect and that it will begin contacting affected customers soon to schedule an inspection.