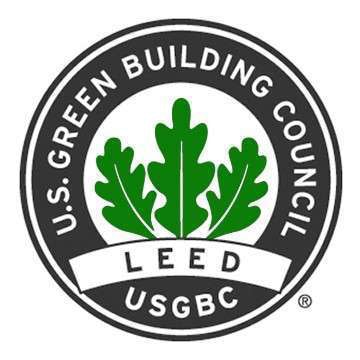 In June of next year, the U.S. Green Building Council will vote on whether or not to "substantially" revise its Leadership in Energy and Environmental Design program, according to The Oshkosh (Wisconsin) Northwestern.
The council hopes that the revisions will remedy the problem of some LEED-certified buildings that, despite being built according to green, LEED standards, still don't live up to their projected efficiency.
According to the new LEED standards that will be voted on, builders seeking certification will have to write up a plan for running the building efficiently as well as report the building's energy and water use for five years after project completion. However, should a building fall short of its plan and predictions, it won't lose LEED certification or be penalized, the paper reports. More than anything, the new standards seem to just be a helpful way of keeping the buildings on the green path.
The second major change would be requiring builders to earn a set amount of points, depending on building type, by having as many green components and material options to choose from. They'll also be able to earn points by using materials that "disclose their ingredients and are grown or extracted and made in an environmentally responsible way."
Equipment World Executive Editor Tom Jackson examined LEED's current shortcomings in a column last week, explaining how tax breaks and other incentives have turned what used to be a good program, bad. Check out his full thoughts here.
For a full list of the revisions, read the full story at The Northwestern.