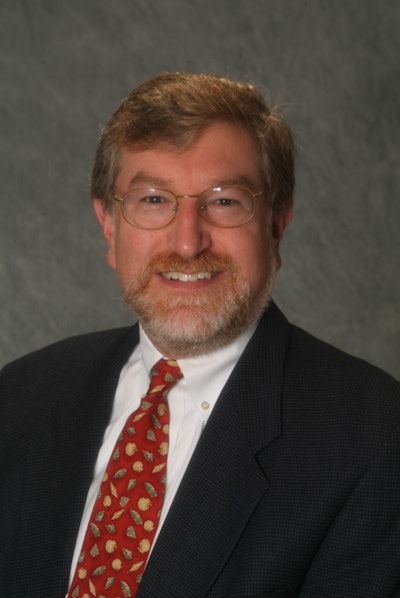 Flip Screen Australia, designer and manufacturer of screening attachments, appointed Peter Bigwood as president of its Unites States headquarters, Flip Screen USA.
Bigwood is responsible for North American sales operations, which includes identifying new market segments and applications, building a sales team and developing new relationships with dealers and distributors.
Prior to joining Flip Screen, Bigwood was the president of Atlas Copco Construction Tools. He has more than 25 years of industry experience.
For more information about this company, visit flipscreen.net.