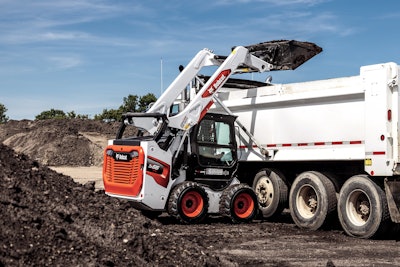 Doosan Bobcat
What goes into calculating the owning and operating costs of a skid steer loader?
We'll look at all the different factors that go into answering that question, but know this will not be a plug-and-play discussion. There are many variables that surround each machine purchase, and the end result can differ significantly from owner to owner. Such variables include machine options, application severity, how long you intend to keep the machine, interest rates and local labor and fuel costs.
In the end, you're basically looking for a solid estimate of your skid steer O&O costs. You can use it to evaluate your anticipated hourly costs over the life of a machine you're interested in buying.
Log in to view the full article