Some of us get excited for the arrival of the cold weather months just so we can slip into our favorite flannel shirts. And if you're looking to give the construction professional in your life the gift that keeps on giving, a truly great flannel is hard to beat.
Below we offer some of our favorite options. Each shirt offers durable materials with a design focused on an active lifestyle. We've even tried to offer a few differing price points for those on a budget.
Made in the USA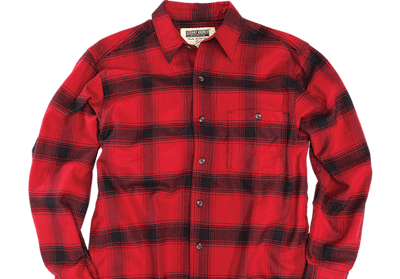 Though it's the priciest shirt of the bunch at $100, the Stormy Kromer flannel is made in right here in the USA. This comfortable shirt is made to last and while it is nice and thick, it doesn't sacrifice softness. The only ding? It only has one pocket.
The Ultimate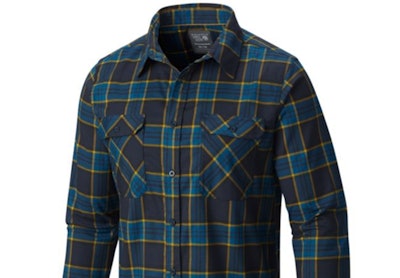 If we were forced to pick just one of these, this $85 flannel from Mountain Hard Wear is the one we'd go with. It's made from a stretch blend of moisture-wicking fabrics for the ultimate in mobility, warmth and breathability.
The Budget Pick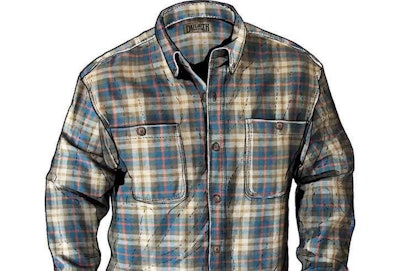 If you'd like to get someone more than one flannel, you might give heavy consideration to the Free Swingin' Flannel from Duluth Trading Co. It's the cheapest of all our picks at $44.50 and it was designed with the trades in mind. It's 100 percent cotton and has a heavy feel to it. It's prewashed to prevent shrinking and features Duluth Trading's Freedom of Movement Armpit Gussets for plenty of room.
Light, but Warm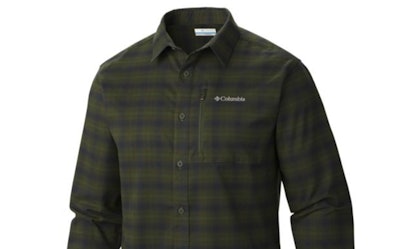 Rounding out our picks is this Columbia Royce Peak flannel. It's similar to the Mountain Hard Wear flannel in terms of design and function with a stretch design that also wicks sweat like a pro. However, it's $20 cheaper and is a great pick for those who already love Columbia. Plus, though it only has the one front pocket, it's a convenient zipper design that opens from the side.
Don't forget! As part of the 12 Days of Construction Gifts, we're giving away a Cat S40 Android smartphone to one lucky winner. Enter to win using the form below.