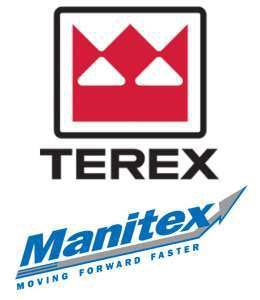 The joint venture between Terex and Manitex International has been completed, making Manitex the majority owner of ASV.
Terex is selling 51 percent of ASV to Manitex. The joint venture will manufacture skid steers and compact track loaders.
ASV will continue to sell its skid steers and compact track loaders under the Terex brand. Ron DeFeo, Terex chairman and chief executive officer, called the joint venture "a positive for both Terex and ASV. Terex preserves its broad compact equipment product offering. Manitex will augment ASV's existing distribution channels, allowing for faster growth of the ASV business."
Included in the transaction is ASV's Grand Rapids, Minnesota, manufacturing facility and certain assets at Terex's Southhaven, Mississippi, distribution center.