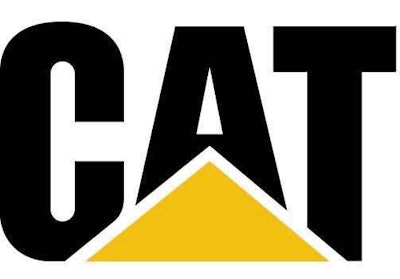 Caterpillar has announced an expansion of its efforts in the realm of telematics and how the company analyzes the large amounts of complex data it collects from its customers' machines.
According to a report from the News-Gazette, Cat plans to open the new lab in the University of Illinois Research Park in Champaign.
The company made the announcement during the 15th anniversary celebration of its Simulation Center, a facility also located in the UI Research Park that engineers and creates computer-generated prototypes of products before building physical ones.
The company has not decided whether or not the new "Big Data" lab will be in a separate part of the Research Park or move into the Simulation Center.
After all, the Simulation Center does do some of its own data analysis already, such as looking at how often Cat machines are idling on jobsites today and how idling time can be cut in order to generate fuel savings.
In addition to figuring out how to use data from its machines more effectively, Cat sees both the existing Simulation Center and the new lab as effective recruiting tools at the University of Illinois. According to the News-Gazette report, more than 350 UI students have worked at the Simulation Center in the last 15 years and about 100 of those students have since become full-time employees at Cat.