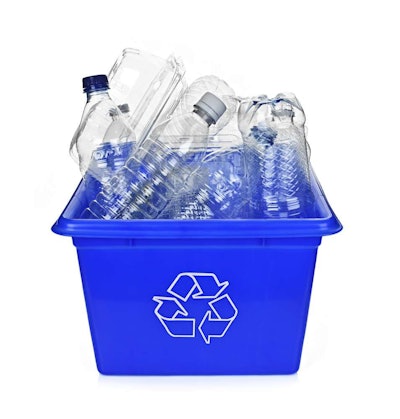 Vancouver's recycled plastic may be reincarnated as highway pavement.
The city has revealed a new way to make asphalt using a warm-mix application created from recycled plastic, The Globe and Mail reported.
The warm-mix method, mostly developed in Germany, has been used experimentally in North America for the past decade. However, Vancouver is the first city to use recycled plastic in the process. The move could greatly reduce energy use and greenhouse gas emissions.
The new asphalt is also expected to cut fuel costs by increasing fuel range. According to The Globe and Mail's report, "Pilot projects have shown fuel savings in the range of 10 to 15 [percent] and increased lifespans for pavement."
Additionally, the new mix reduces workers' exposure to emissions.
Tests have proven warm-mix asphalt lasts longer, but the results are short-term because the asphalt has only been in use for about 10 years. Another decade of use should prove whether this new mix can better withstand time.