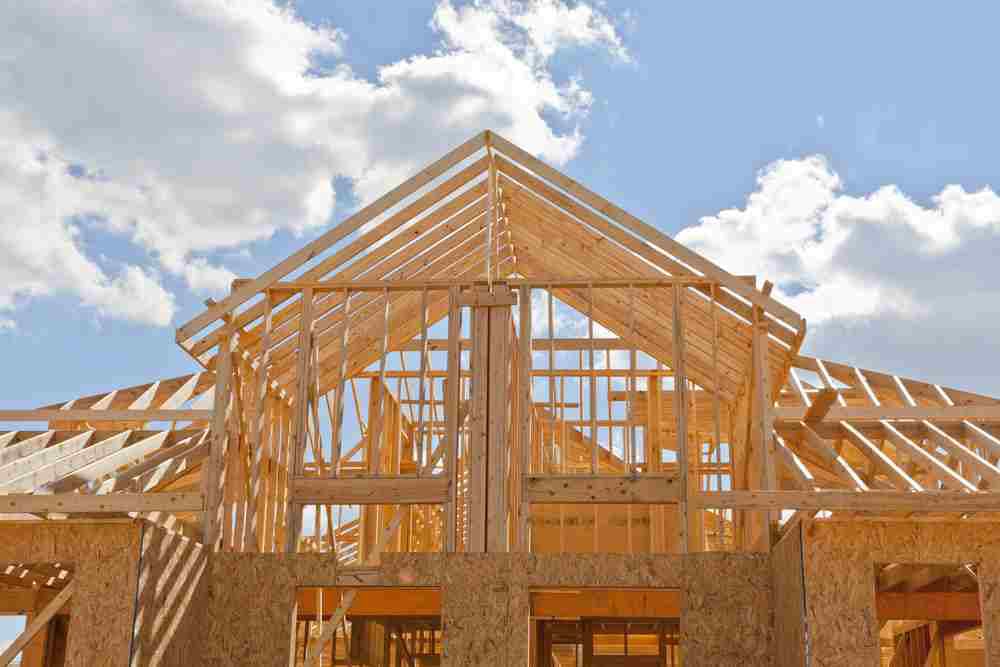 The start of construction on new homes in the U.S. rose 8.3 percent during the month of June on solid gains from both the single-family and multi-family markets. And though demand for new homes is still strong, builders say the rising cost of materials has them concerned.
Home starts rose to a seasonally-adjusted annual rate of 1.215 million homes in June, a 2.1-percent improvement over June 2016, according to preliminary data from the Commerce Department.
Single-family home starts rose 6.3 percent during the month to a rate of 849,000. Single-family starts are up 10.3 percent from their year ago figure.
Multi-family starts rose 15.4 percent to a rate of 359,000 but are 10.7 percent the June 2016 rate.
Building permits, a good barometer of where the housing market is moving, rose 7.4 percent in June to a rate of 1.168 million and are up 5.1 percent from the June 2016 rate.
With declines in home starts from February to May, builder confidence in the market fell slightly according to the latest National Association of Home Builders/Wells Fargo Housing Market Index.
Builder confidence fell two points to a 64 from a downwardly revised June reading of 66. NAHB previously reported the reading as a 67. Any reading above a 50 indicates most home builders believe market conditions are good.
"Our members are telling us they are growing increasingly concerned over rising material prices, particularly lumber," said NAHB chairman Granger MacDonald, "This is hurting housing affordability even as consumer interest in the new-home market remains strong."
"The HMI measure of current sales conditions has been at 70 or higher for eight straight months, indicating strong demand for new homes," said NAHB Chief Economist Robert Dietz. "However, builders will need to manage some increasing supply-side costs to keep home prices competitive."