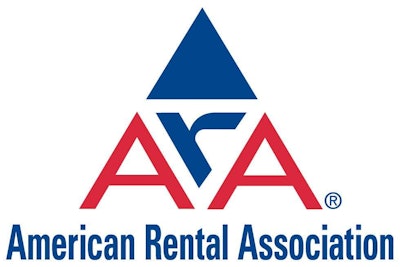 The American Rental Association said it expects the 2015 U.S. construction/industrial equipment rental market to grow 8.5 percent this year, reaching $26 billion.
General tool rentals will grow 8.8 percent to $9.9 billion, the association predicts.
"The industry growth forecast remains more than double that of the overall economy," says Christine Wehrman, ARA's executive vice president and CEO. ARA says this growth will occur in part because of strengthened economic conditions.
"The number of positive offsets in commercial construction, multifamily housing, healthcare and manufacturing help to counteract the drop in oil prices and contribute to the strong 2015 growth projections," says Scott Hazelton, managing partner with IHS, which compiles data for the ARA Rental Market Monitor.
And Hazelton notes even a decrease in oil prices will not mean growth in the crucial energy sector will stop, although natural gas and oil extraction growth will be slower this year and next.
"IHS already had projected softness in the energy markets for 2016, so the quick drop in oil prices now presents less of a change in the overall forecast for the equipment rental industry," he says.