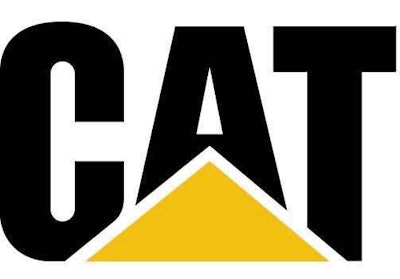 Caterpillar has announced that it will close three of its plants in Illinois in order to consolidate the work at a single plant in Michigan.
The plants are all facilities of Anchor Coupling, a wholly-owned subsidiary of Cat that manufacture or distribute hydraulic hose assemblies used in heavy equipment from Cat and other manufacturers, according to a report from the Peoria Journal Star. When the plants, one of which is located in Dixon and the other two in Sterling, are closed the work will be moved to Menominee, Michigan.
Cat spokeswoman Rachel Potts told the Journal Star that the move would eliminate "redundancies in management structures" as well as logistics costs caused by having production spread across four plants in three locations.
"You've got three facilities spread out across two (locations) in Illinois that are doing essentially, primarily the same work as one facility is doing in Menominee," Cat spokeswoman Rachel Potts told the Journal Star.
Cat says it will slow production at the Illinois plants in the fourth quarter with plans to complete the consolidation in the first quarter of 2015. Employees at the Illinois plants will have opportunities for relocation at the Menominee facility, but Cat did not say how many positions would be available.