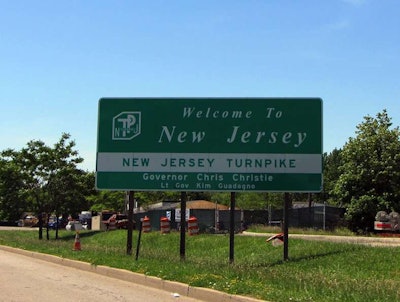 With funding options for transportation and infrastructure few and far between, New Jersey will likely begin offering corporate road sponsorships to generate revenue.
According to our sister site Better Roads, the move awaits Governor Chris Christie's signature, but will allow private companies to sponsor rest areas initially. However, the state will likely expand the number of elements of the highway system companies can back.
The program will post signs featuring the company's name or logo at rest areas or along roadways acknowledging the sponsorship.
At this point there are no expectations about how much the program could bring in and what exactly the money will be used for. Nonetheless, it's an interesting idea and one definitely worth exploring.