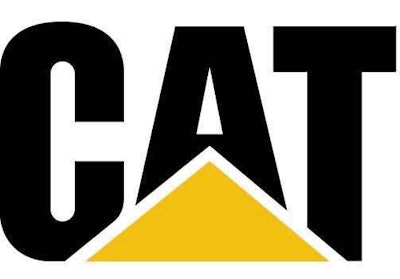 Caterpillar's Chief Technology Officer Gwenne Henricks recently testified before the Senate Commerce Committee and urged lawmakers to support manufacturing and highly-skilled immigrants in whatever form of immigration reform is passed into law.
Henricks told the committee that such reform is necessary in order to allow the United States to better compete in the global economy by recruiting better talent from around the world in science, technology, engineering and mathematics (STEM).
Henricks said such recruiting is key because the U.S. is not currently producing enough STEM graduates to meet the needs of the workforce.
"STEM job growth is expected to be higher than any other occupation over the next 10 years. Caterpillar is actively working to increase the supply of skilled STEM talent in the United States and around the world to fill the jobs we have and will need in the future," she added.
Henricks urged lawmakers to expand the cap on H-1B visas given each year. Caterpillar and other manufacturers employe foreign workers in engineering and science fields through these visas. However, with the cap set at only 65,000, the visas quickly run out. This year they were all filled on the first day companies could file new H-1B petitions.
Companies will have to wait until October 1, 2014 before they can file again.
To alleviate some of the stress on the annual H-1B cap, Henricks said Caterpillar would like to see green cards granted to foreign students who graduate in a STEM field from an American university be exempt from the cap. Caterpillar would also like to see the per-country limit on green cards lifted.
"At Caterpillar, we know our people are our greatest asset…We need a solution that will address these issues and help us grow a sustainable pipeline of highly skilled workers to meet our growing needs while preserving the environment for future generations through innovation and collaboration,"Henricks said.