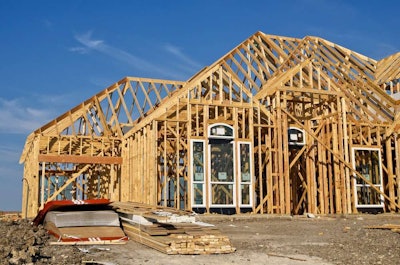 U.S. home prices in November were up 7.4 percent from November 2011, the largest year-over-year increase in 6 1/2 years, the Associated Press reported.
In terms of monthly gains, housing prices were up 0.3 percent from October to November, according to CoreLogic which told the AP that the gains have been "widespread" in the U.S. and forecasts prices will increase another 6 percent this year.
CoreLogic data showed that home prices in November were higher than November 2011 in all but six states and 13 of 100 of the largest U.S. cities. Arizona, Nevada, Idaho, North Dakota and California saw the sharpest increases.
Rising home prices are a good thing for the housing recovery as a they encourage both current owners to sell and strike while the iron is hot and non-owners to buy to avoid paying even more in the future.
The numbers must be placed in the proper context however, as U.S. home prices are still 27 percent lower than their high point in April 2006 at the peak of the housing bubble.