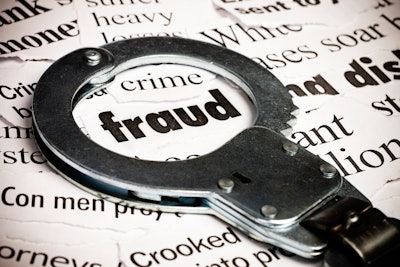 Getty Images
Working from his cell, a federal inmate conned two construction equipment dealers into selling him nearly $1.5 million in construction equipment, according to a Mar. 18th federal indictment.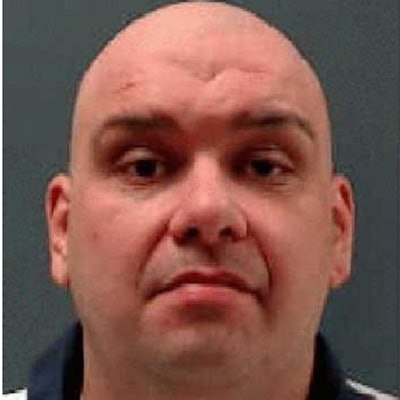 Damon Thomas Young, an inmate at Hays State Prison in Trion, Georgia, convinced the two dealers he worked as a purchasing agent for AbbVie, Chicago-area biopharmaceutical company.
Through a series of calls, emails and texts in July to September 2019, Young claimed that AbbVie was building a facility in Ranger, Georgia, and he was authorized to buy equipment for the project. AbbVie was unaware of his claims and did not authorize the purchases, says the indictment.
Working under the alias "Morgan Silvia," Young emailed fraudulent credit applications, insurance documents and sales contracts to Ascendum Machinery, buying two skid steers, a loader and an excavator. Using the same basic tactics, Young also purchased a Peterson horizontal grinder from Border Equipment.
On the credit applications, Young listed AbbVie's actual corporate officers and forged the signature of the firm's chief financial officer. He used the email address "morgansylvia931@outlook.com" throughout his communication with the dealers. He then sent promissory notes for the equipment, fraudulently signing them as Sylvia. 
Young directed the equipment to be delivered to locations in and around Ranger, where his parents and other family members lived, says the indictment. After delivery, he then directed a family member to bring the equipment to his parent's property, where it was sold to unsuspecting buyers who had no knowledge of the fraud.
No additional co-conspirators were named in the indictment, although it mentioned Young being aided and abetted by "others known and unknown by the Grand Jury."
Volvo Construction Equipment dealer Ascendum, headquartered in Charlotte, North Carolina, has 15 locations throughout the Southeast and North Dakota. Border, a Case Construction Equipment dealer, has locations in Atlanta, Augusta and Savannah, Georgia.
Young, 39, has been in and out of the Georgia state prison system since 2002 and is currently sentenced to 20 years for aggravated assault of a peace officer. He's also serving sentences for six other offenses, including bad checks, arson and impersonating an officer.