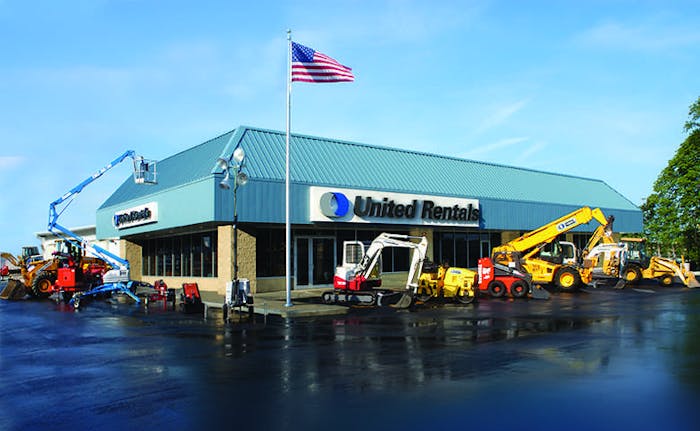 United Rentals
The American Rental Association has upped its 2021 rental forecast, moving from a 0.3% increase projected in November to a 1.5% increase, with rental revenues expected to surpass $50.2 billion.
This is good news, especially as ARA says total industry revenues dropped 11.7% in 2020 to just under $49.5 billion. Much of this was felt on the party and event side, which saw a decline of 49%.
ARA says construction rental saw an 11% decline in 2020 and is expected to see a 1% drop this year.
General tool rental revenue is expected to grow 4 percent.
Herc Holdings: "Good momentum going into 2021."
Herc Holdings, parent of Herc Rentals, reported Q4 total revenues of $520.4 million, compared with $540.1 million during the same period last year. For the full year revenues were $1,781.3 million compared with $1,999.0 million in 2019.
"We exceeded our expectations for the fourth quarter and have good momentum going into 2021," says Larry Silber, president and CEO. "During the year, we adjusted fleet to respond to the declines in volume related to the impact of Covid-19 on our customers and focused on controlling costs."
In Q4, equipment rental revenue was $427.3 million compared to $457.0 million in 2019. The $19.7 million year-over-year decline was blamed on lower equipment rental revenue of $29.7 million, offset by a $10.8 million increase in sales of rental equipment.
For the full year, equipment rental revenue declined by 9.3% due to lower demand prompted by the Covid-19 pandemic.
Net rental equipment capital expenditures were $151.6 million for 2020. Proceeds from used equipment sales were $192.5 million, compared to $224.2 million in 2019.
Herc Holdings expects to spend $400 million to $450 million this year in net rental equipment capital expenditures. "We intend to carefully invest in fleet and add locations in high growth urban markets to accelerate our top-line growth while continuing to control expenses," Silber says.
H&E Equipment Services
H&E Equipment Services 2020 revenues decline by 13.3%
Reporting Q4 and 2020 results, H&E Equipment Services says its 2020 total equipment revenues decreased 13.3%, or $179.2 million, to $1.2 billion in 2020 from $1.3 billion in 2019. Q4 also saw declines, with revenues decreasing 9.3% to $315.6 million versus $348.1 million a year ago.
Rental revenues decreased 13.8% to $598.4 million compared to $694.5 million in 2019. New and used equipment sales also decreased, declining by 30.1% and 9.9%, respectively, compared to a year ago. Parts sales declined 10.7% and service revenues decreased 5.4%.
"Our fourth quarter performance reaffirmed our beliefs regarding the ongoing improvement in our business," says Brad Barber, H&E Equipment Services's chief executive officer. "Demand in our end-user rental markets remained good and physical utilization increased sequentially from the third quarter. Our distribution business also delivered better-than-expected results. We are encouraged with the current trends and visibility as we move into 2021."
In Q4, revenues decreased 9.3% to $315.6 million versus $348.1 million a year ago. Total equipment rental revenues for the fourth quarter of 2020 were $166.8 million, a decrease of $27.0 million, or 13.9%, compared to $193.8 million a year ago.
New and used equipment sales also declined decreasing by 10.3% and 13% respectively. At the end of the fourth quarter of 2020, the original acquisition cost of the H&E's rental fleet was $1.8 billion, a 9.2% decrease from the same period during 2019.
In addition, average time utilization was 65.4% for the quarter compared to the same period last year when it 69%. Average rental rates decreased 4.5% compared to a year ago.
Barber says the company is on track to continue to expand. "Our balance sheet is strong and will certainly support the acceleration of the growth initiatives we outlined last quarter. From an organic perspective, we are significantly increasing the number of warm starts across our footprint to improve our density in high-growth regions. Additional growth is expected from tuck-in acquisitions of general rental businesses. We are also focused on entering the specialty rental business with opportunities that would be synergistic with our current lines of business and fleet mix.
Last year, H&E announced it was partnering with GroundWorks Safety System and entering the specialty rental business with a trench safety line. H&E has the exclusive U.S. rights to provide GroundWorks trench boxes, which are designed to be easily assembled on the job.
Steve Durante now Durante Rentals chief sales officer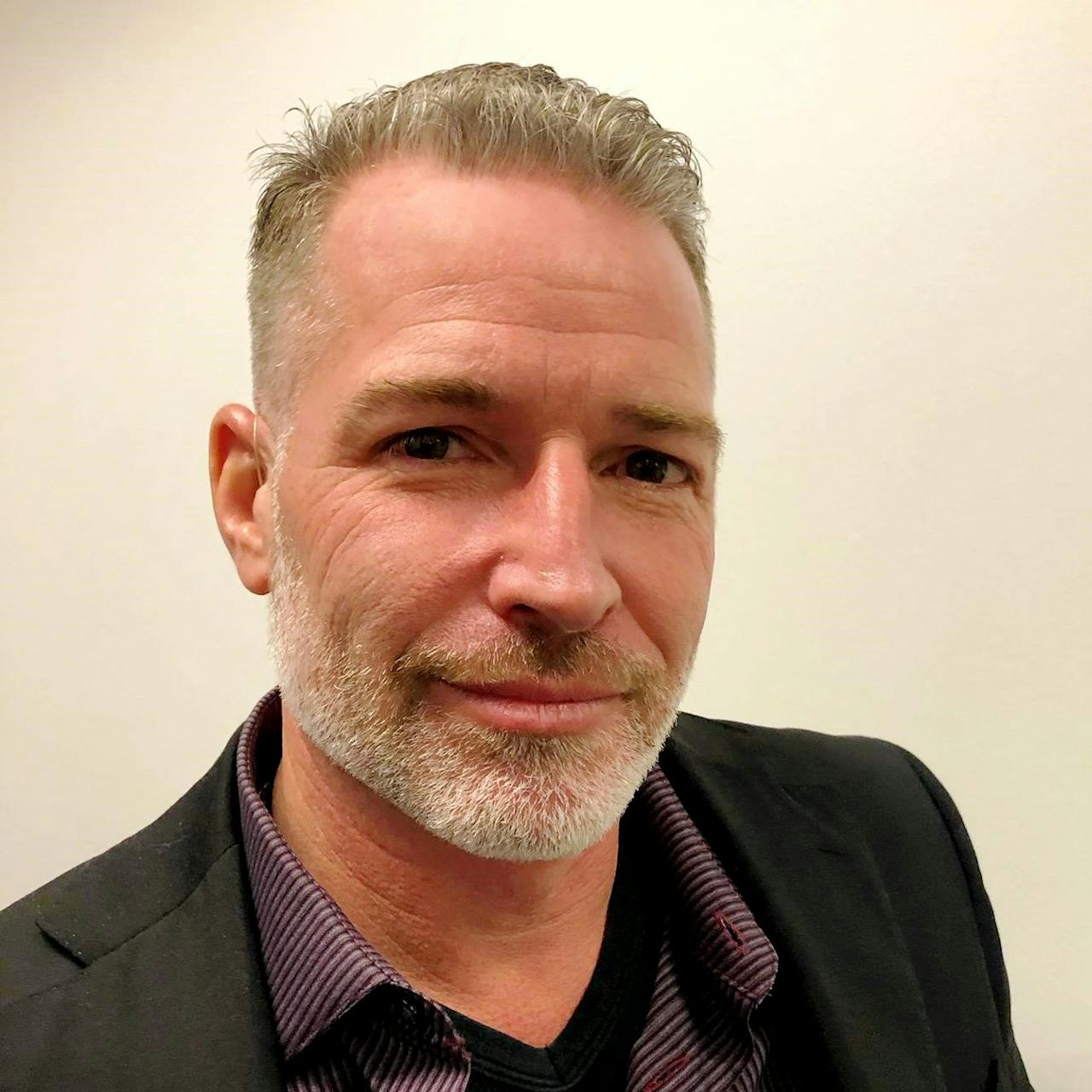 Stephen DuranteSteve Durante has joined Durante Rentals as chief sales officer, providing strategic leadership and direction to both the inside and outside sales teams. Durante comes to the company with 27 years of sales and management experience in construction equipment. His responsibilities include creating and executing a sales strategy focused on increased market share and long-term revenue growth.