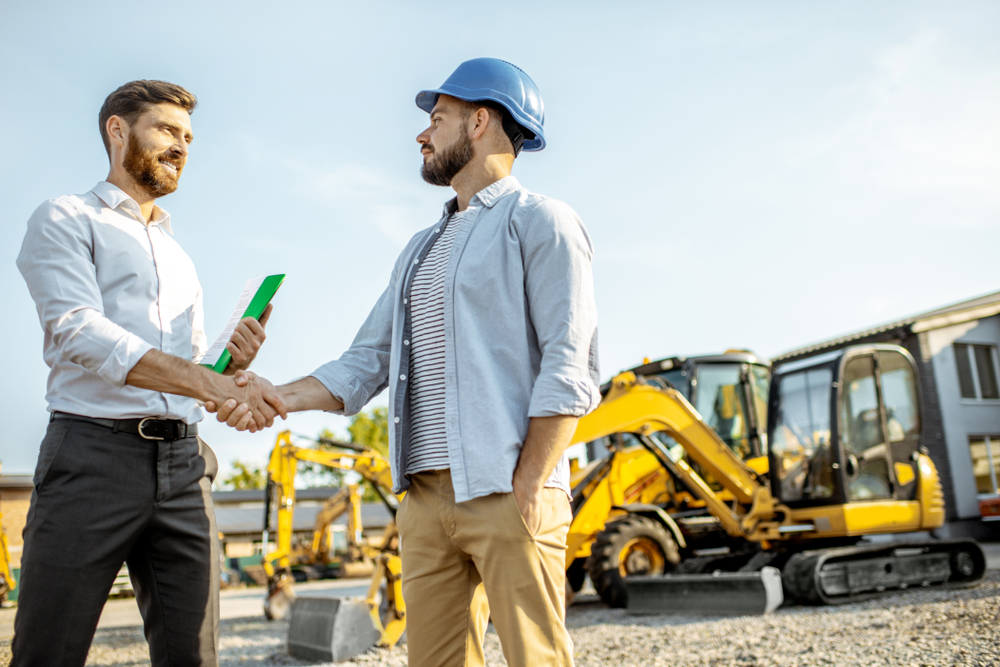 Construction equipment financing represented 13.6 percent of U.S. equipment financing new business volume, according to a new fact sheet issued by the Equipment Leasing and Finance Association.
The sheet is based on ELFA's 2020 Survey of Equipment Finance Activity of its member companies, which charted 2019 new business volume on capital equipment in several industrial sectors. Since it dealt with just 2019 data, it does not reflect the impacts of the pandemic.
As it has in past years, construction placed third behind transportation (24.4 percent) and information technology and related technology services (23 percent) in financing new business volume. Rounding off the top five segments were agricultural equipment (9.8 percent) and industrial/manufacturing (5 percent).
As an end-user of equipment finance, the construction industry represented 8.3 percent of new business volume reported by ELFA member companies, which was unchanged from 2018.
There were 100 respondents to the survey, made up of banks, captive finance and independent finance companies.