RDO Equipment has opened a new 45,000-square-foot store in Dayton, Minnesota, a move that integrates two previous locations in the Twin Cities area.
The new combines the parts support of RDO's former Brooklyn Park location and the Topcon technology focus of its former store in Bloomington.
"This new store came about as a result of listening to our customer needs and responding to the market conditions," says John Weber, general manager. "Our customers wanted the efficiency of a total solutions experience in one location. The Dayton store is built to do just that."
The Dayton store offers John Deere, Vermeer and Topcon equipment and serves customers in the construction, environmental, roadbuilding, surveying and underground industries.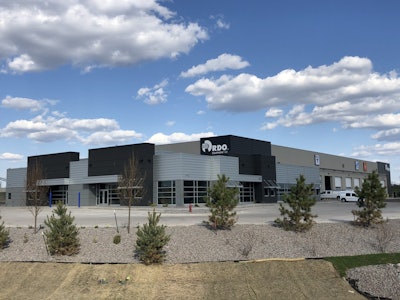 Features of the new store, which employs approximately 50 people, include:
A large showroom with dedicated space for Deere and Vermeer equipment
$2 million in parts inventory
16,000-square-foot service shop to accommodate all makes and models of equipment
Separate 1,100-square-foot service area devoted to Topcon technology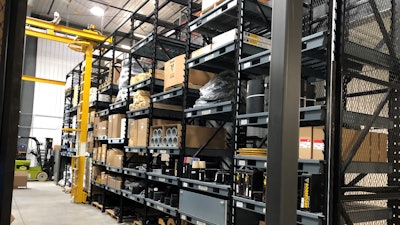 The new store is a testament to the expansion of RDO's increasing Vermeer business, says Steve Rosenow, Midwest regional Vermeer general manager. "The addition of the Dayton store allows us to be closer to our customers and better support them with equipment, parts, and service," he says.
As with all RDO locations, the Dayton store is in compliance with safe social distancing and hygiene practices recommended by the CDC, including 6-foot distance barriers at the parts counter and curbside parts pickup, limited points of entry and thorough daily cleaning.
RDO says also says it is hiring additional employees for the store. A grand opening is planned for next year.