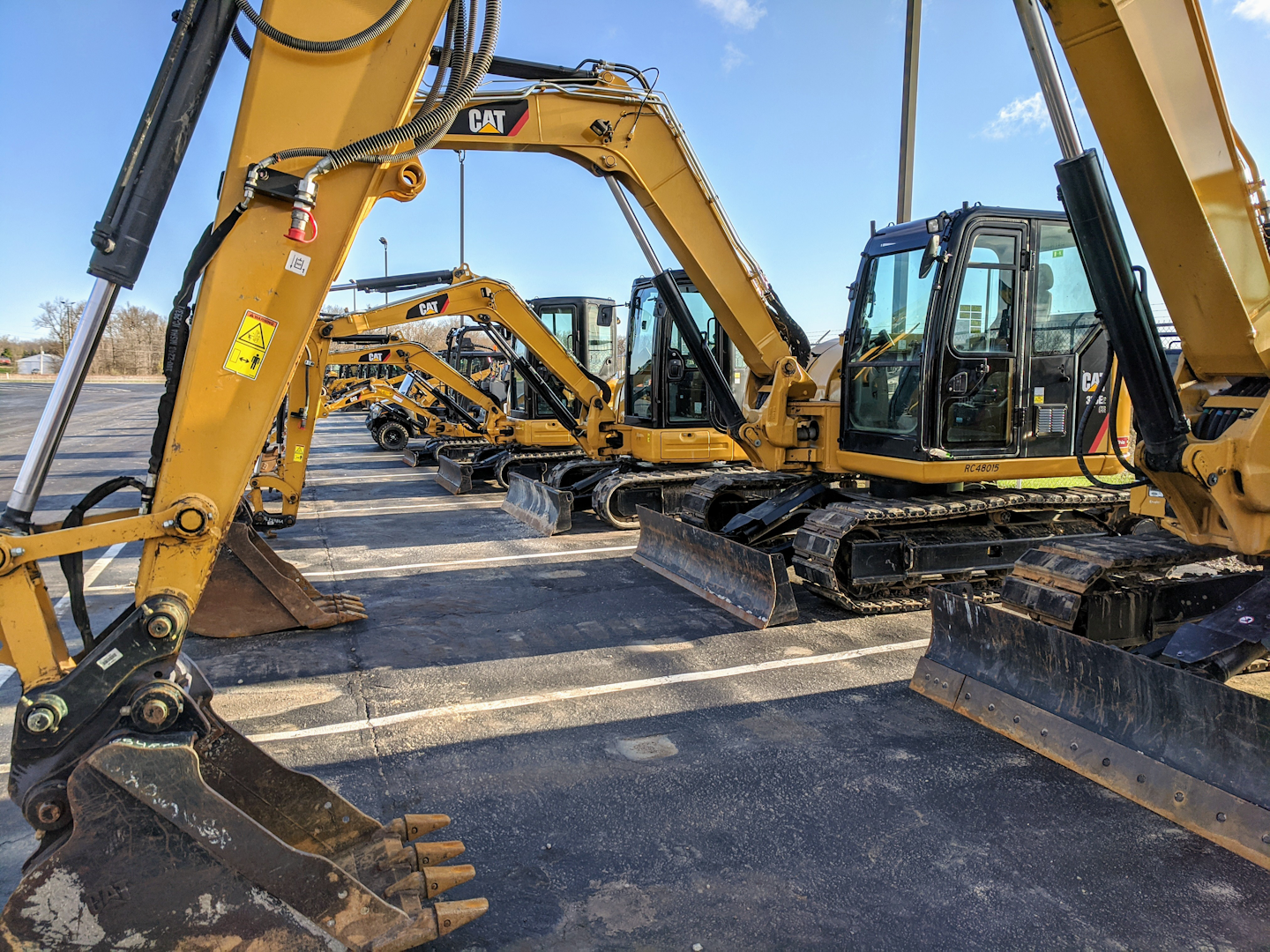 Ohio Cat has added a Cat Rental Store location in Lima, Ohio. The new location will provide both Cat and allied rental products.
The Lima location is Ohio Cat's 11th rental facility and expands the company's reach in northwest Ohio, filling the gap between rental locations in Perrysburg and Troy, Ohio. Products are directed at several market segments, including governmental, landscaping, specialty contractor and building construction.
The facility, located on a 198-acre site, gives Ohio Cat the ability to hold on-site demonstrations and events. Ohio Cat is part of Ohio Machinery, which also owns Ohio Peterbilt and Ohio Ag Equipment. The company is currently celebrating its 75th year.